A shelf company in Nigeria is also referred to as a shelf corporation or ready-made company. A shelf company is a legally registered company that is yet to commence operation or carry out any activity. They are also described as companies that can be bought off the shelf as ready-to-use entities.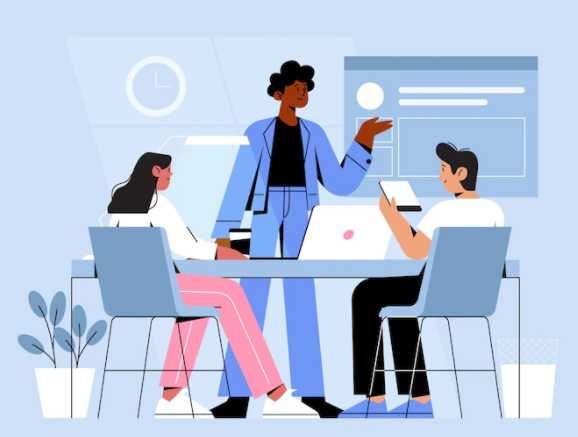 What is a shelf company?
A shelf company has already been registered. It possesses no assets or liabilities and has never done business. It is registered solely to be sold. It's on a metaphorical shelf, waiting to be purchased. A shelf company can be purchased by people who want to set up a business quickly without having to go through all the paperwork of registering a new one from scratch. The process of incorporating an entity, tax registration, and obtaining a bank account in Nigeria can be quite lengthy in terms of time thus a Shelf company in Nigeria is a turnkey solution to beat the bureaucracy.
What is the purpose of a shelf company?
Shelf companies are formed and incorporated to sell to another company that needs a pre-existing company. The shelf companies are sold to help reduce the time spent on the incorporation and registration of a new company. The new company that purchases a shelf company may want to change the name of the company, directors, address of the company, etc.
What are the benefits of buying a shelf company?
The following are some of the reasons or advantages of getting a shelf company:
Getting a shelf company saves investors and business owners the time and process of starting a new registration from scratch. It is relieving to just make payment for an existing company and kick start business immediately especially when there is a need for a new business for an urgent transaction.
to get government contracts or even private biddings, it is usually preferable to have an existing company i.e. one that has been registered for a while. This gives a sort of assurance that the company was not just to bid for the contract.
It ensures immediate commencement of business for persons who are in a hurry to get started with their operation, especially when they are willing to spend more for a lesser time frame.
Businesses that intend to expand in other jurisdictions will also find this less stressful. Rather than going through the rigorous registration process for every country they wish to expand, getting paper works, sending confidential information, etc., they only need to pay and get an existing company to start operation.
What does a Nigerian shelf company include?
The shelf company must have complied and completed the following registration:
Registration with the Corporate Affairs Commission (CAC);
Filing and obtaining a Tax Identification Number from the Federal inland Revenue Service (FIRS);
Obtaining a Value Added Tax registration with the Federal Inland Revenue Service (FIRS);
Processing Tax Clearance Certificate for the company;
Operation of two current accounts with recognized Nigerian banks; and
Obtaining relevant licenses depending on the business sector.
Sidebrief
Sidebrief is a RegTech startup that makes business registration and compliance easy for founders, entrepreneurs, and business owners across Africa by removing lengthy paperwork, complexity, and hidden fees. We provide the tools for founders to start and scale businesses across borders from a single interface.
Email – hello@sidebrief.com
Mobile Number & WhatsApp Business – +234 901 808 1296