Articles on doing business and compliance across the world collated with ❤️​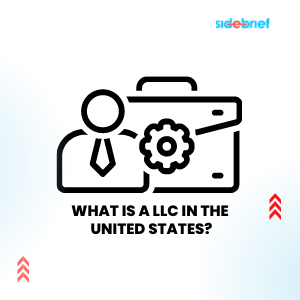 United States
Limited Liability Company (LLC) is a structure allowed by state statute. Thus every state has the power to register a LLC for mostly its residents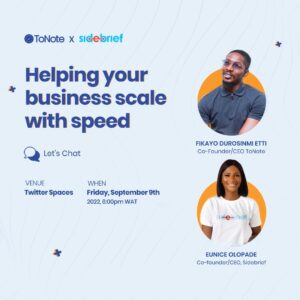 Africa
Sidebrief's alliance with ToNote was created to provide entrepreneurs with an affordable option to secure tools they need to utilize in their day to day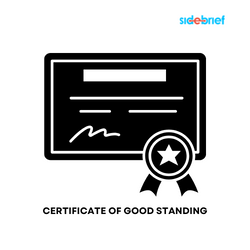 United States
There are several reasons why a Delaware company would need a Certificate of good standing. One of these would be during the due diligence process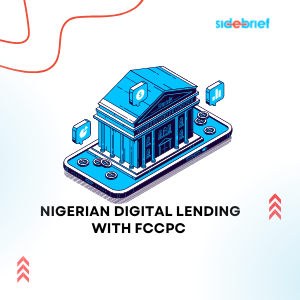 Nigeria
Federal Competition and Consumer Protection Commission (FCCPC), the regulatory authority responsible for, among other things reviewing economic activities in Nigeria that are anti-consumer and activities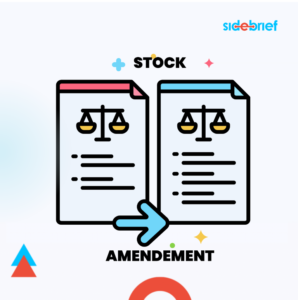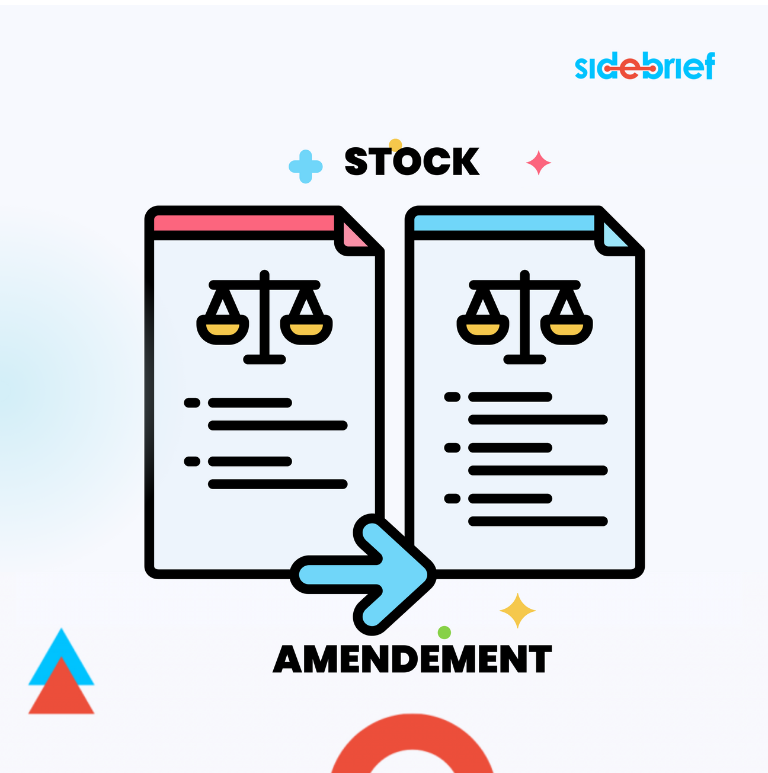 United States
After incorporating your Delaware company and during the life cycle of your business, one of the things that might potentially come up is that you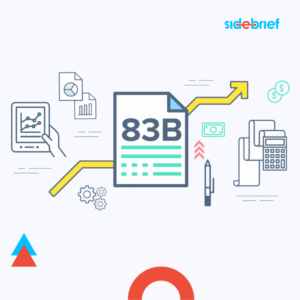 United States
The Section 83b election is a provision under the Internal Revenue Code (IRC) that gives an employee, or startup founder, the option to pay taxes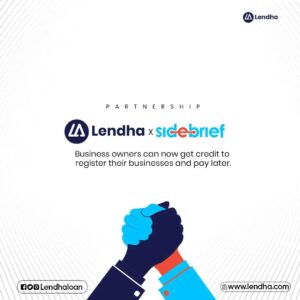 Nigeria
Sidebrief's Register Now Pay Later was born out of the fact that a large number of Small and Medium scale Entrepreneurs (SMEs) are not participating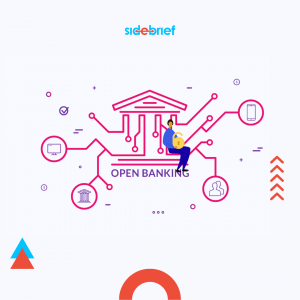 Nigeria
The Central Bank of Nigeria has been working towards creating an open banking system in the country. For the past two years, the CBN has
Africa
Hi there, Been a while you heard from us right? We miss you just as much as you have missed us. But as we promised,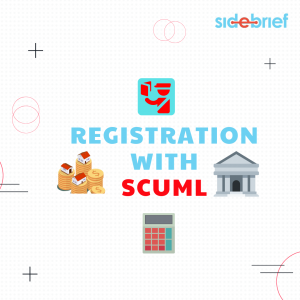 Nigeria
The Special Control Unit on Money Laundering (SCUML) is the government agency charged with the responsibility of monitoring, supervising, and regulating the activities of Designated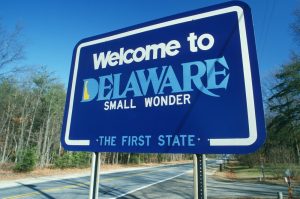 Africa
U.S Venture Capital firms and foreign investors prefer to have their portfolio companies in a state in the United States called Delaware. This is the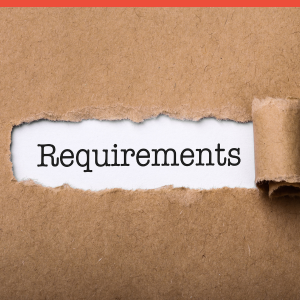 Nigeria
Certain designated businesses have an industry-prescribed minimum share capital requirement in Nigeria. The corporate affairs commission notifies the general public of these requirements. These are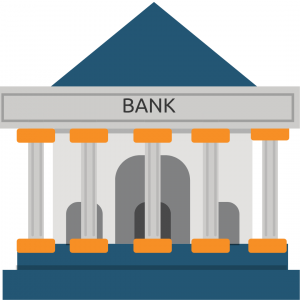 Nigeria
The Central Bank of Nigeria (CBN) recently granted payment service bank license to two telecommunication operate as a Payment Service Bank (PSB)companies. This is after
Africa
Join the moving train! Uganda Revenue Authority releases March 2022 Newsletter featuring In this edition, the Uganda Revenue Authority (URA) features compliance details which includes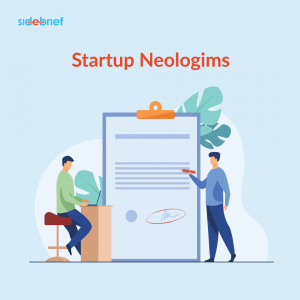 Africa
Hi there, Today, our weekly newsletter is having a twist. We thought we'd spice it up a bit, let's take a break from the norm.