Sidebrief Articles on doing business and compliance across the world collated with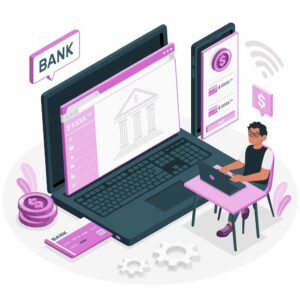 Choosing the right financial institution is the first step in opening a business bank account. Standard Bank, Nedbank, Absa, and First National Bank (FNB)are some
Sidebrief Mission
Sidebrief mission is not only to automate business compliance but also make it simple and fast. But beyond this is the fact that we want to remain a key information center for entrepreneurs both within and outside Africa.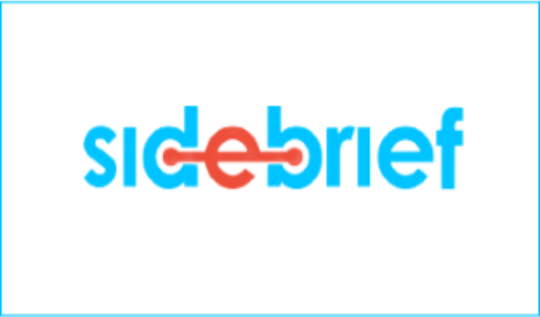 Our target audience is entrepreneurs, business owners, and founders who are within the age bracket of 25 to 40 years old that run businesses in various African markets and also the United States. Hence, We make starting a business easy for African founders by removing lengthy paperwork, legal complexity and hidden fees on a single platform.
We have tools and data to make compliance management fast and easy. To make this easy we have decided to put together Articles on doing business and compliance across the world collated with lots of love.
What We Do
Our articles cover conversations about compliance and regulations. Founders doing amazing things, our events, and fun games and movies you  should check out. Yes, we also love to have fun too beyond setting up businesses for you across borders.
We showcase founders.
We spotlight events hosted by us.
We share opportunities for founders to get funding.
We share possible partnerships we have closed to ensure ease of business for entrepreneurs.
We showcase interesting stories such as lawsuits some founders have gotten into so you could avoid them.
And yea we do lots of giveaways as well.
You also get the opportunity to ask us any type of question in our comments. Rest assured that a member of our team will reach out to you. We can have fun while getting the right knowledge.
Get onboard now with sidebrief to see some of the amazing stories we have for you. WE LOVE YOU.