For many entrepreneurs around the globe, setting up a business in Delaware has become increasingly popular due to its friendly corporate environment, tax advantages, and legal protection. Combine this with the ease of PayPal payment options, and enjoy the benefit of accepting payment globally.  For founders, an online payment platform like PayPal is important for business success.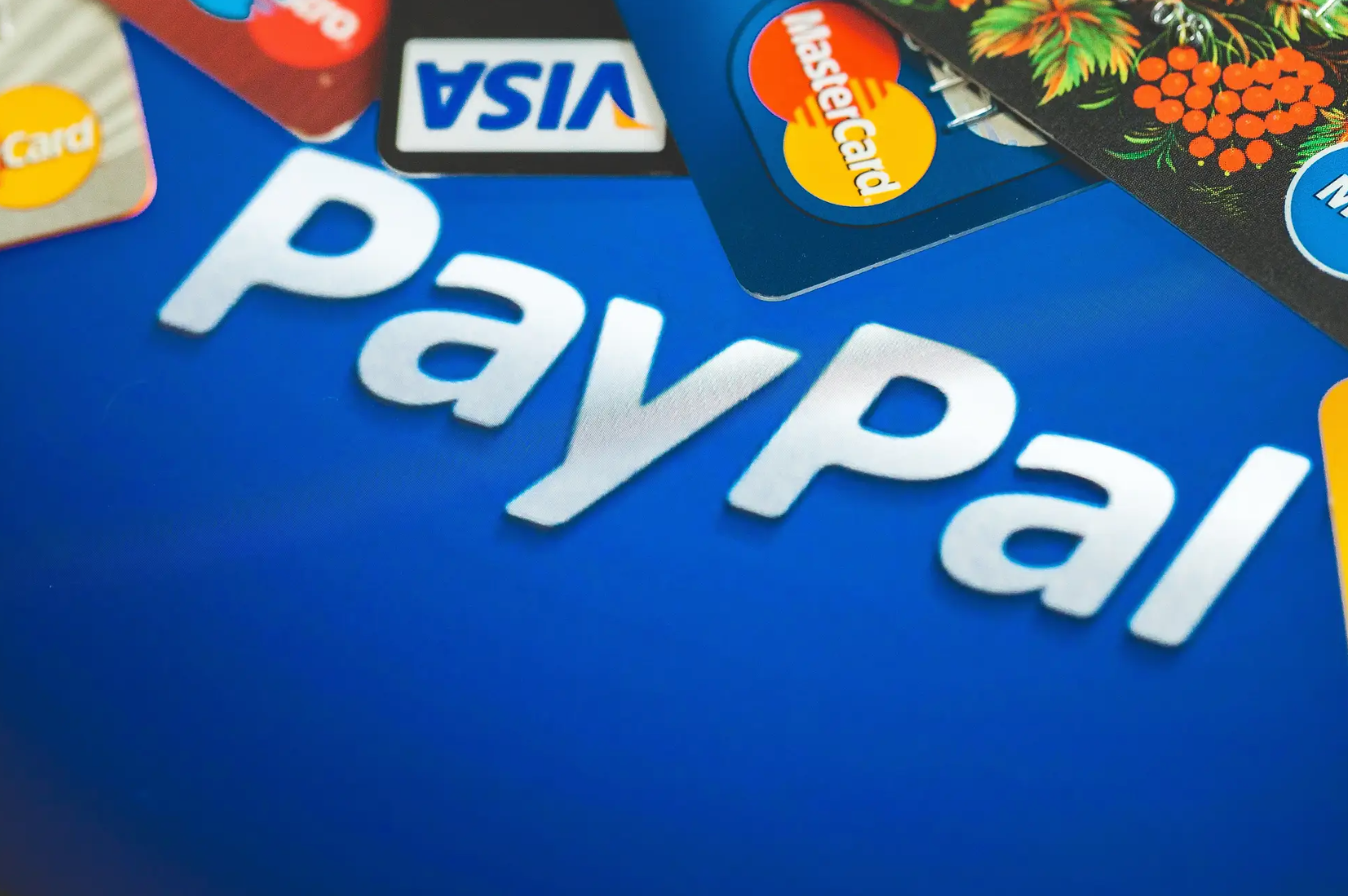 Setting Up PayPal with Your Delaware Company
Open a Business Bank Account in the US: Before you can use PayPal with your Delaware company, you'll need to have a US-based business bank account.  This is because PayPal often requires a verified bank account from the country where the company is registered. Sidebrief enables non-U.S resident founders to register and operate a U.S company.
Register with PayPal: Go to PayPal's business section and choose to open a business account. Provide your Delaware company details, including the Employer Identification Number (EIN)
Setting up the PayPal Business Account begins with setting up your login information through the PayPal website. You will be able to create a login ID and set up a Password to access your account.
PayPal will generally require basic information for the opening of the account such as:
Your Business Name
Contact Information such as the address, email address, and phone number
The Business Type (Corporation, Partnership, etc.)
A Brief Business Description (service keywords)
The currency you would like to send and receive payments in
The EIN Number
Set Up Your Payment Preferences: Determine how you'd like to process payments, handle shipping, and manage other transaction details. PayPal offers a range of tools to help businesses streamline their operations.
Advantages of Using PayPal with Your Delaware Company
Global Reach: With PayPal, your Delaware company can accept payments from customers worldwide.
Trustworthiness: PayPal is a trusted name in online transactions. Having it as a payment option can boost customer confidence.
Seller Protection: PayPal offers a robust seller protection program that covers eligible sales against unauthorized payments and items not received.
Frequently Asked Questions About Using Opening Paypal Account
1. Do you need a US SSN to open a PayPal account?
In creating an account in PayPal, you would need to add your SSN. As part of the USA Patriot Act, we are required to gather specific information to confirm your identity before completing your application for PayPal-specific products; add funds, PP Here, PPDC, Pro/VT. But if your main goal is to receive and withdraw money, you can still do so without verifying your account.
2. What are the exact documents required to open a PayPal business account?
There are no documents required to open a PayPal Business Account. At the same time, to confirm and verify your Business account, you will need to submit Proof of Business Existence, Proof of Identity, and Proof of Address.
3. Is a US address required?
Yes. You need to have a US address and not a P.O. Box address.
4. Do you have to live in the US to use a PayPal account? Or can you operate the account from another country?
A PayPal account can be accessed by the account holder and used from any country where PayPal services are offered. However, if you are trying to make a payment or change account information from publicly accessible computers, such as those found in Internet cafes, libraries, or hotels, our system might block your attempts. As a result, we might limit some features of your account until we can contact you and confirm that you are controlling your account.
Sidebrief
is a regtech startup that helped founders, entrepreneurs, and business owners across borders to register their companies with ease and comply with regulations. We provide the tools for founders to start and scale businesses across borders from a single interface.
For further information, contact us today.
Email: hello@sidebrief.com
Phone Number: +2349018081296
Register Your Business With Sidebrief