Forming a Delaware Company as a non-United States resident may seem intimidating, but Sidebrief has made it easy for you to start your next business venture as a Delaware LLC or Corporation.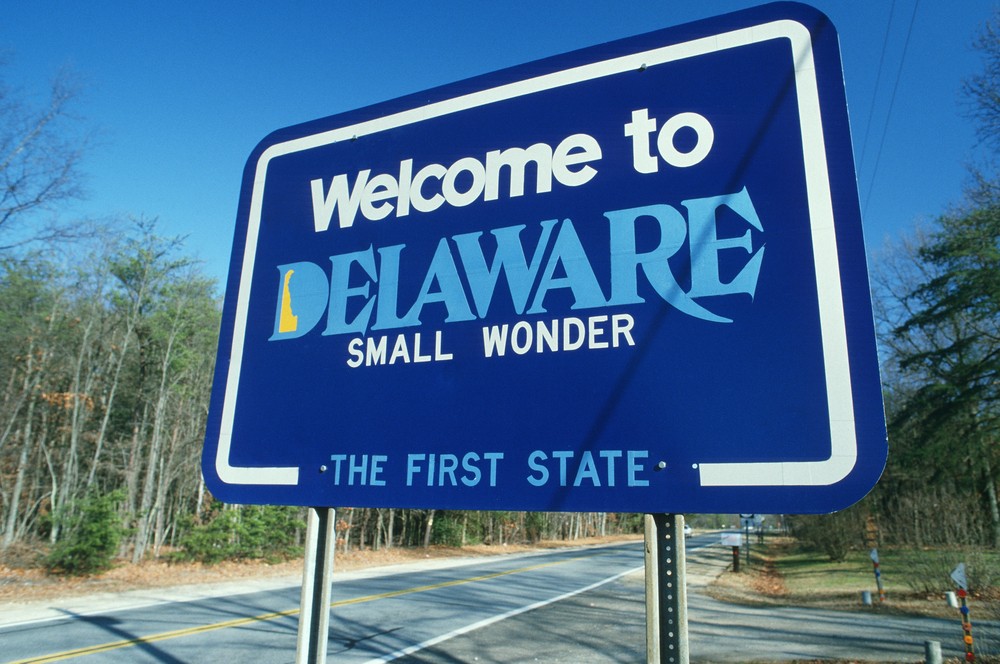 How do I form a Delaware LLC or Delaware Corporation if I am not a U.S. citizen?
You do not have to live in, or even visit, the State of Delaware in order to form a Delaware company, anyone can start a Delaware company as a non-resident and operate lawful business activities from anywhere in the world. You do not have to be an American citizen to form and/or operate a Delaware company.
Steps to Starting a Non-U.S. LLC or Corporation in Delaware
1. Name the company
Find a name for your business by performing a name search on the Division of Corporation's website. Once you've found an available name, you are NOT required to reserve it. The name will automatically belong to your business entity once Delaware has recorded your company's LLC or corporation filing.
2. Hire a registered agent
Delaware requires businesses to have a registered agent with a physical address in the
state. Delaware registered agents receive all official mail and service of process on behalf of your Delaware company. At Sidebrief we register your business with a minimum fee of $400 and we will take care of the registered agent requirement.
3. File Formation Documents
The name of the formation document will depend on what type of entity you are forming. Certificates of Incorporation are for corporations. Certificates of Organization are for Limited Liability Companies (LLCs). There are two ways to file these documents with the Delaware Division of Corporations: by paper mail or online at the Delaware Division of Corporations website.
4. Obtain an EIN
Even if you don't have a U.S. Social Security Number, you can get an Employer Identification Number (EIN) from the IRS. The EIN is important for banking and tax purposes.
Sidebrief provides the fastest EIN processing time in the industry for non-U.S. residents. Paying U.S. taxes as a Nonresident Non-U.S. citizen residents cannot be a shareholder in a C S corp, they can also be members of a Limited liability Company.
They should however be aware of the tax obligations that come with owning a U.S. company. Delaware Franchise Tax and U.S. corporation Tax Return are 2 important tax obligations that come readily to mind. However, Sidebrief is here to help. this limits your taxable business entity choices. Mostly, non-U.S. residents will choose between LLCs and corporations taxed as C-corps. If you form a corporation in Delaware your corporation will be taxed like any other U.S. corporation.
In conclusion, forming a U.S. Delaware company offers numerous advantages. It is vital for non-U.S. residents to understand all responsibilities and implications. Proper planning and advice can ensure a smooth process and ongoing compliance.
Sidebrief
Sidebrief is a regtech startup that helped founders, entrepreneurs, and business owners across borders to register their companies with ease and comply with regulations. We provide the tools for founders to start and scale businesses across borders from a single interface.
For further information, contact us today.
Email: hello@sidebrief.com
Phone Number: +2349018081296
Register Your Business In The U.S With Sidebrief