The world has gone digital and all spheres of the economy have turned to information technology for advancement. Nigeria has not been left out in this development as efforts have been made to tap into this. Contractors in Information Technology are required to undertake registration with NITDA. In Nigeria today, there are over nine hundred (900) I.T companies registered with NITDA.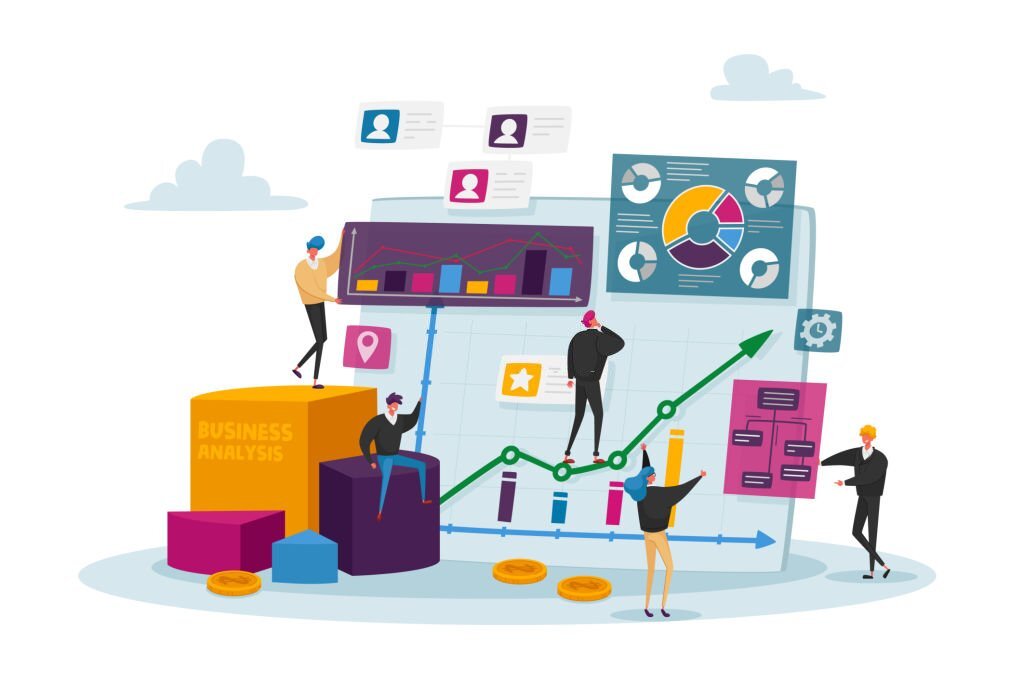 What is the work of NITDA?
NITDA means National Information Technology Development Agency. NITDA is a regulatory authority provided with the mandate to register and license all IT contractors and service providers, Contractors to Ministries, Departments, and Agencies (MDAs) of the Federal Government for the purposes of procurements, PPPs, and other forms of engagement with government establishments and private sector.
How can I get a NITDA certificate?
There are eight 8 simple steps to obtaining a certificate with NITDA and the following steps will be explained briefly below:
Complete and upload all relevant information and documents on the registration portal at iicp.nitda.gov.ng
Submit the completed form with all accompanying documents stipulated in the form and a duly signed application letter (addressed to the Director-General of NITDA) to the Director General's Registry
The applicant shall be issued a provisional registration certificate valid for an initial period of 6 (six) months if the Agency is satisfied that all registration requirements stipulated in the guidelines are met
A formal report or letter, containing advice/recommendations on how to comply with all registration requirements stipulated in the guidelines, will be sent to an applicant who (in the opinion of the Agency) failed to satisfy all registration requirements
The Agency shall carry out verification to ascertain the veracity of all information and documents submitted by the applicant. Subsequently, the Agency shall issue the applicant a substantive registration certificate which shall be valid for 2 (two) years commencing from the initial date of issuance of the provisional certificate.
The Agency shall revoke the applicant's provisional license and refuse the issuance of a substantive registration certificate if satisfied that any, some or all documents submitted by the applicant are fabricated/untrue.
All applications for renewal of substantive registration certificates must be submitted at least 3 months before the expiration of issued certificates.
All, IT service Providers/Consultants issued substantive registration certificates will be listed in the NITDA's National Database for Indigenous IT companies.
What are the NITDA registration requirements?
Applicant must be an indigenous service provider/ must have a website in the .ng domain name/ must have the capacity to provide I.T service in Nigeria
Applicant must show the competence of proof which include:

at least one of its Principal Officers' registered with the Computer Professionals (Registration Council) of Nigeria (CPN)
The existence of a higher percentage of local competent full-time staff improves applicants' chances of obtaining NITDA's substantive certificate of registration.
For companies with expatriate staff, they must show proof of expatriate quota

Applicants must submit a standardized Service Level Agreement (SLA) that they issue to the client which includes: the standard of service, delivery time scale, the responsibility of each party, payment method, etc.
Sidebrief
Sidebrief is a RegTech startup that makes business registration and compliance easy for founders, entrepreneurs, and business owners across Africa by removing lengthy paperwork, complexity, and hidden fees. We provide the tools for founders to start and scale businesses across borders from a single interface.
Email – hello@sidebrief.com
Mobile and Whats App Business – +234 901 808 1296