Foreign companies operating in Nigeria, Nigerian owned company or a Nigerian company in partnership with a foreign company may require the service of a specialized employee with certain exceptional knowledge and skill which cannot be found in Nigeria. These companies will usually need a foreigner to take on this role. To hire a foreigner in Nigeria, such company must have the appropriate Expatriate Quota Approval. Expatriate Quota is a form of approval granted to companies and registered firms to employ the services of expatriates with relevant competences.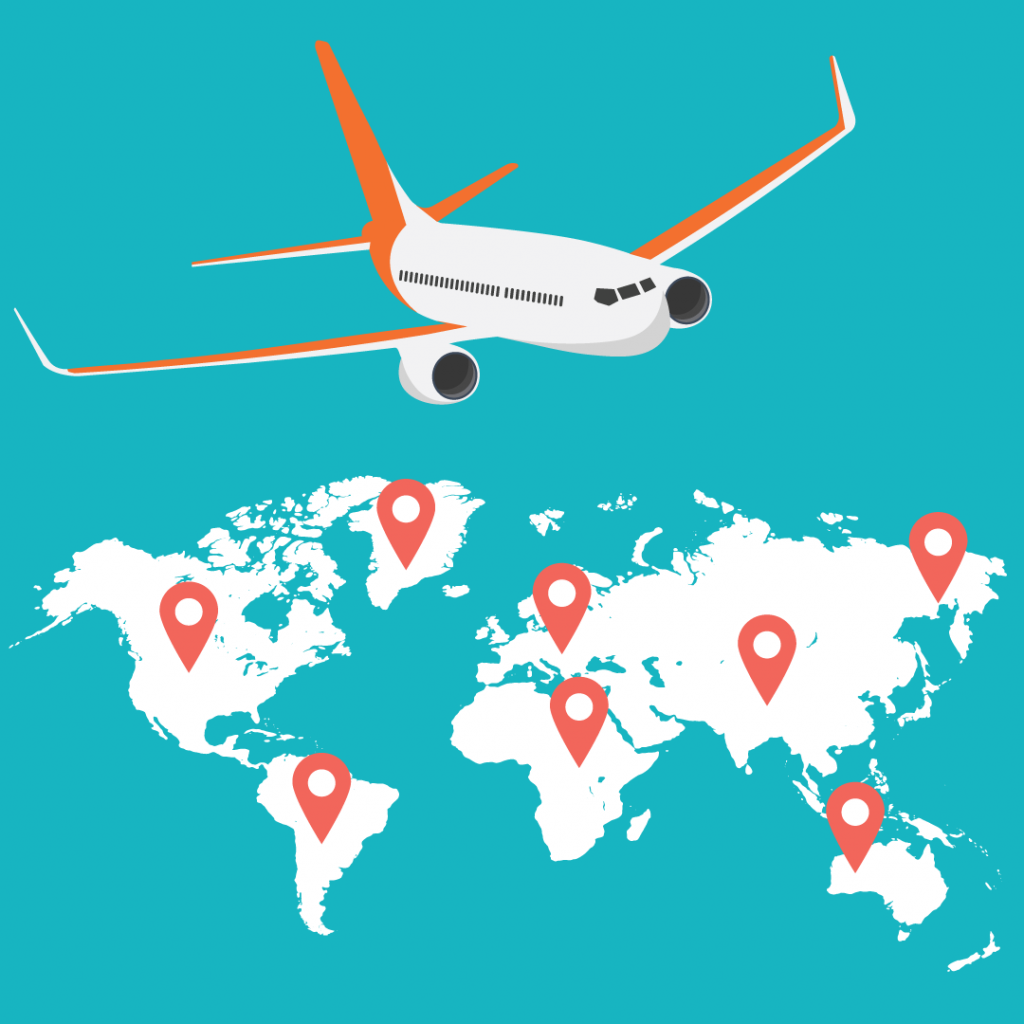 Expatriate Quota
The two types of Expatriate quota positions are;
Permanent until reviewed
A PUR Expatriate Quota is granted on a more permanent basis. It is usually granted to the very top management of a Company and reserved for the position of the Chairman or the Managing Director. A PUR is granted to ensure that the interest of the investors are protected. This gives them a greater sense of commitment.
2. Temporary
This is reserved for the position of a Director and other employees of the Company. It is reserved for positions that would be occupied on a temporary basis. A company may apply for the upgrade of an expatriate to permanent.
Requirement for expatriate quota in Nigeria
The Citizens and Business Department of the Ministry of Interior issues upon due consideration and on the merit of each application, expatriate quota to deserving companies to employ a foreign expert to a specifically designated job description, pursuant to the provisions of relevant laws. The following are documentary requirements for a successful grant of Expatriate Quota in Nigeria;
Completed Immigration Form T/1
Certificate of Incorporation of the Applicant Company
Corporate Affairs Commission FORM CAC 1.1
Memorandum and Articles of Association
Current Tax clearance Certificate
Joint Venture Agreement (If Applicable)
Lease Agreement, C of O or Rent Receipt
Feasibility report and Project Implementation Program of the company, incorporating management succession schedule for qualified Nigerians
Evidence of imported machineries (Form M, Profoma Invoice, Shipping documents and Clean Certificate of Inspection issued by Govt. Appointed Pre-shipment Inspection Agents)
License / Permits / Certificate from relevant Government Agencies Department of Ministries for the operation or execution of project if the company is engaged in oil services, health care services, fishing, mining, construction.
Proposed annual salaries to be paid to be paid to the expatriates to be recruited indicating designation, names, job description and qualifications (C.V and copies of credentials to be attached).
Evidence of work at hand, its duration and value attached to the contract if the company is involved in building, civil engineering etc.
What is Quota position?
Expatriate Quota Processing and Business Permit is usually done at the same time as explained in the previous post. This will however be for Foreign owned companies or a Joint Venture as Nigerian owned companies do not require a Business Permit .The Expatriate Quota approval certificate is usually processed and issued within 2weeks.
Expatriate quota slots can only be requested and granted to a company registered with the Corporate Affairs Commission (CAC) and not to individuals, it is the duty of the company and not that of the employees to obtain an expatriate quota on behalf of the employee.
Additional Expatriate Quota
A company may apply for additional expatriate quota after the initial grant where there is reasonable need. Although there is no limit to the number of expatriates a company can employ, there must be consideration as to whether such skill is available locally. The requirements for an additional expatriate quota slot are the same as that of an initial application with the additional documents:
Evidence of acquired machinery or expansion if company is engaged in manufacturing in the form of C of Inspection issued by Government appointed Pre-shipment Inspection Agents;
Evidence of new contract if company is engaged in construction/engineering and oil; and
Evidence of acquired farm/factory if company is engaged in agro-allied business.
Renewal process: The simplified manual
An Expatriate Quota is granted for an initial period of 3 years. It can however be renewed for further periods of 2 years each subject to a maximum of 10 years within which time the relevant skills comprised in the position ought to have been transferred to qualified Nigerian Understudies. A company may renew the grant of an expatriate by adhering to the following requirements:
Original copies of Corporate Tax Clearance Certificate;
Original copies of Current Tax Clearance certificate of the expatriate;
Expatriate Quota Returns for the three months preceding the date of approval;
Detailed Training programs for Nigerians;
List of Nigerians understudying expatriate on prescribed formats showing date employed, qualification, etc.;
List of Nigerian Senior/Management Staffs with their designations, qualifications, and annual salaries;
Certificate Current Audited Accounts; and
Original copy of annual Income Tax Clearance Certificate for the Expatriate staff.
Handbook on quota administration
The company with the Expatriate quota grant is required to render Monthly Immigration Returns for each approved position to the Ministry of Interior and the Nigerian Immigration service. Immigration Return is a compilation of information relating to the utilization of approved Expatriate Quota positions.
It is important to note also that the rationale behind the issuance of Expatriate Quotas is the view to training Nigerians and transferring the requisite skills during the period of employment. Nigerian Investment Promotion Commission, the Nigerian Immigration Service, the Nigerian Local Content Board are other Agencies charged with the task of overseeing the Expatriate Quota regime and its issuance when it relates to certain technical sectors of the economy.
At Sidebrief, we have a team of professionals that can assist on New and Additional Expatriate Quota Positions, Renewals, Re-designation, Temporary Work Permits, Processing and Renewals of CERPAC Cards, Visa on Arrival, Business Visa, Extension of business visa, Filing of monthly returns, Regularization of stay and your other Immigration Needs
You can reach us via – Email: hello@sidebrief.com or Phone: 09018081296