The Nigerian Immigration Service is the body established by the Immigration Act 2015. The Nigerian Immigration Service is the government agency charged with the responsibility of migration management in Nigeria. The Nigerian Immigration Service has a projected goal to strengthen the security and prosperity of Nigeria through proactive, effective and efficient border security and migration management.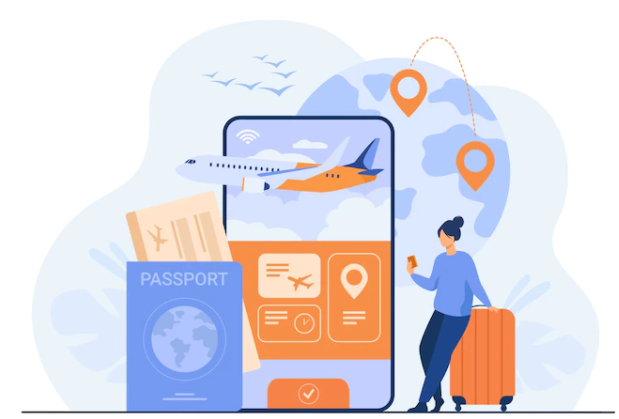 What is the role of the Nigerian Immigration Service e?
The NIS is charged with the following responsibilities as provided under the Act:
The control of persons entering or leaving Nigeria
The issuance of travel documents, to bona fide Nigerians in and outside Nigeria
The issuance of residence permits to foreigners in Nigeria
Border surveillance and patrol
Enforcement of laws and regulations with which we have been directly charged.
What is the structure of Nigerian Immigration Service?
The organization is headed by the Comptroller General of the Service. The Comptroller General is assisted in the effective discharge of his duties by Deputy Comptroller Generals of the Directorates established under the Act. The Directorates established by the Act are;
Human Resources Management;
Finance and Accounts;
Planning, Research and Statistics;
Passport and Other Travel Documents;
Investigation and Compliance;
Border Management;
Migration;
Visa and Residency
What sector does the Agency regulate?
The NIS is responsible for all affairs relating to immigration sector in Nigeria.
What activities does the Agency regulate?
The NIS responsible for regulating the all activities that involve the entry and exit of persons into or from the country and border security.
What services does NIS provide?
The service has all relevant services provided for on their website. The services can be requested and paid for on the website.The services they provide are:
Passport services.
Convention travel documents.
Visa procurement.
ECOWAS Travel Certificates.
Residence permits.
Business Permit Expatriate Quota
The NIS is particularly in charge of travel permits and authorization for foreigners doing business in Nigeria. The organization issues visas on arrival, business, permit, expatriate quota and CERPAC for foreigners doing business in Nigeria.
RELEVANT CONTACTS AND LINKS
Website: immigration.gov.ng
Office Addresses:
Head Office: Shehu Shagari Complex, Airport Road, Sauka, Abuja, FCT Nigeria.
A list of all Zonal Headquarters operating nationwide can be downloaded here.
Phone Numbers: +2347080607900 +2348147199908
Email Address: servicom@nigeriaimmigration.gov.ng
If you need any help accessing any services from NIS, you may request via our portal or send us an email – hello@sidebrief.com.