Kenya's Business Registration Service (BRS) has recently updated its client service delivery charter in a bid to make doing business easier in the country. This Charter is a declaration of the service's commitment to provide quality service delivery to the public and a reflection of our dedication towards matters related to provision of business registration services. It also outlines customer rights and responsibilities and the procedure to follow if our service standards are not met.
The regulatory authority ( Kenya's business registration services) has committed to a 1-day timeline for incorporation and other business registration services. It has also stipulated that any change in company record will be approved between 3-5 days. Further information on business timelines published here.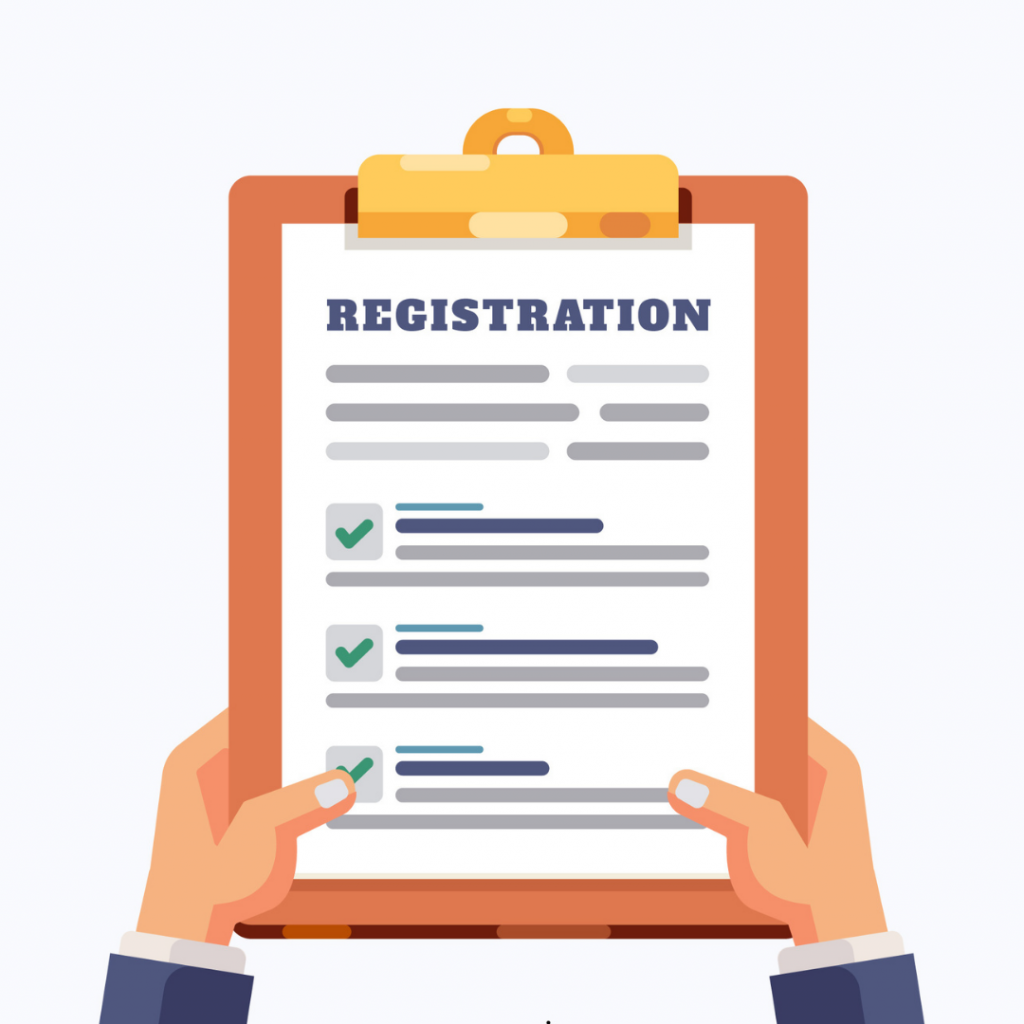 Sidebrief Kenya
We are a private one-stop shop that helps businesses and start-ups manage statutory and regulatory compliance, engage with regulators and stakeholders and automate recurrent compliance process. We understand that ease of doing business in Africa can be an illusion, but we are helping to change the narrative by letting businesses focus on their customers, whilst we focus on their compliance in Kenya and Africa.
Lets discuss how we can help your business Call +254 113763252 or email Hello@sidebrief.com