Getting approved for a Brex account can be challenging, especially for new businesses. In this article, we will explore the steps you can take to increase your chances of getting approved for a Brex bank account.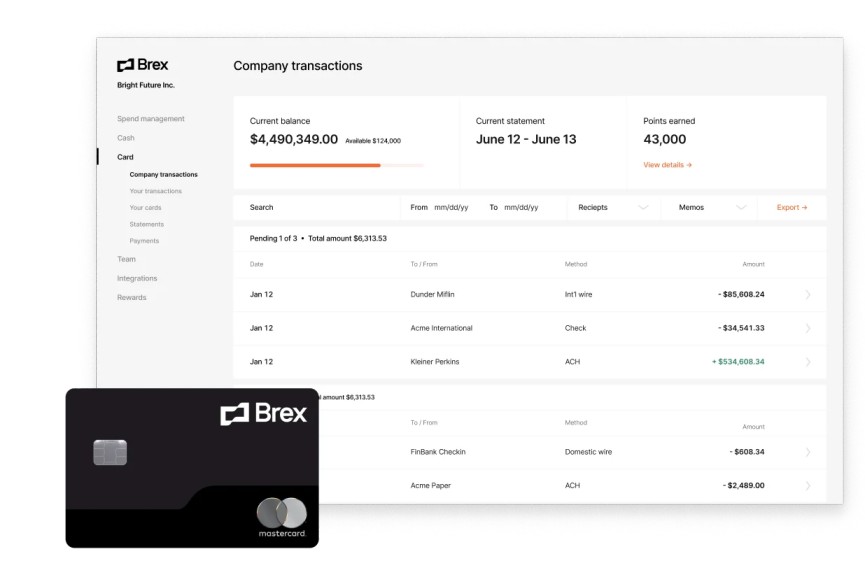 Understanding Brex's Bank Account Eligibility Requirements
To get approved for a Brex bank account, you need to meet certain eligibility requirements. Some of the key requirements include:
Business Type: Brex is designed for startups, scaled companies, and e-commerce brands. Therefore, if you run a traditional brick-and-mortar business, you may not be eligible for a Brex account.
Business Age: Brex typically requires businesses to have been in operation for at least six months. However, in some cases, they may consider startups that are less than six months old.
Funding: You are eligible for any Brex product if you have at least $100,000 in angel funding and intend to raise capital from a VC or accelerator in the future.
Required Documents: Once you understand Brex's eligibility requirements, you must gather the necessary documents to support your application. Some of the key documents you may need include:
●     Business Information: You will need to provide basic information about your business, such as its legal name, address, and tax identification number.
●     Business Formation Documents: You may need to provide documents that demonstrate your business's legal formation, such as articles of incorporation or partnership agreements.
●     Identification Documents: You will need to provide identification documents, such as a photo ID as part of the Know Your Customer (KYC), driver's license, passport, or any other means of identification to verify your identity.
Recommended reading: The Ultimate Guide to Opening a mercury Bank Account
Application Processes for a Brex Bank Account
Once you have gathered all the necessary documents and ensured that your business meets the eligibility requirements, you can begin the application process for a Brex bank account. Here are the steps you need to follow:
Step 1: Visit the Brex bank website to open an account and click on the "Open an account" button. Add the basic details of yourself and your company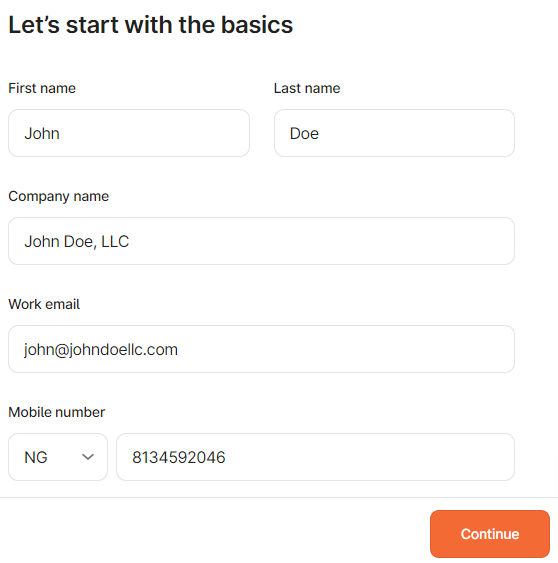 Add the number of employees in your company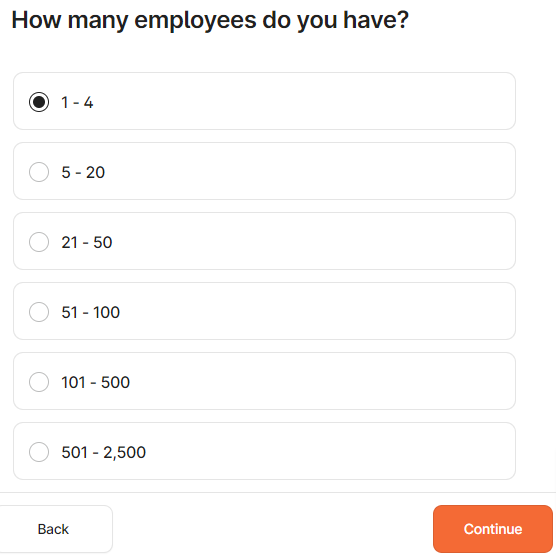 Choose whether you run an eCommerce business or not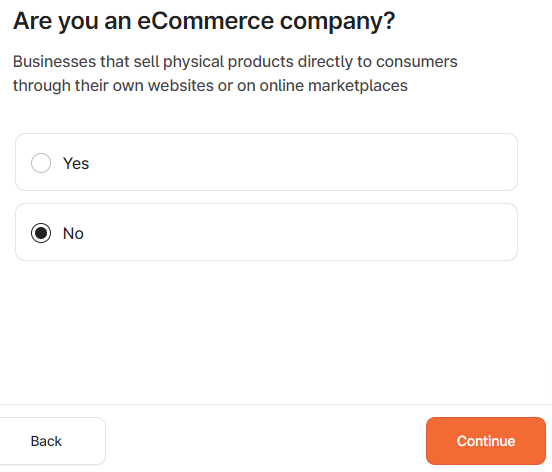 Choose how your business is funded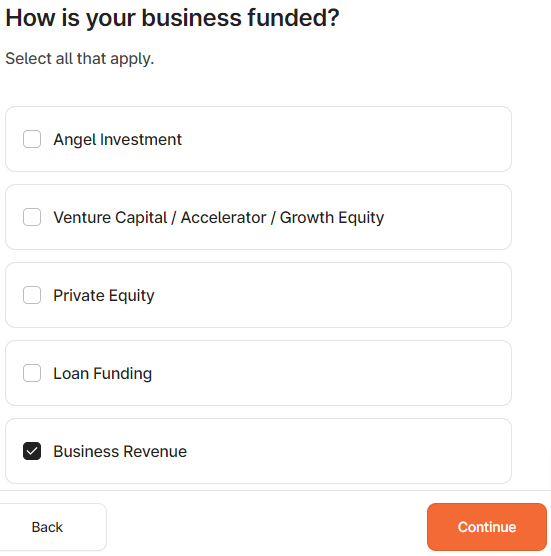 Choose any of the options if you have the plan to raise venture funding in the near future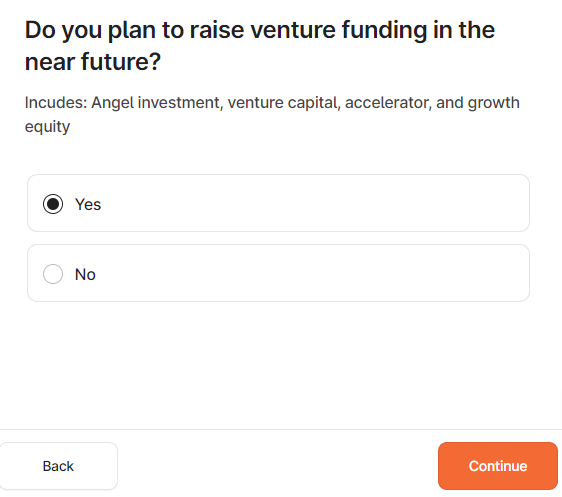 Choose your business category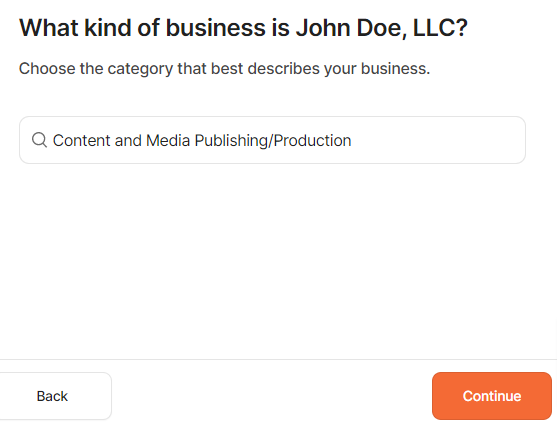 Choose your average revenue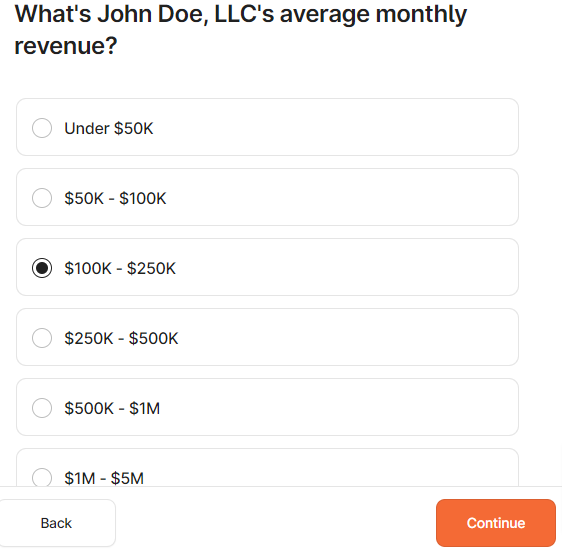 Choose a secured password to create your account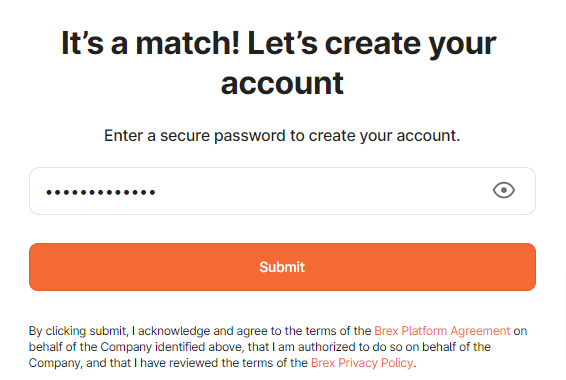 Step 2: Choose the account you'd like to apply for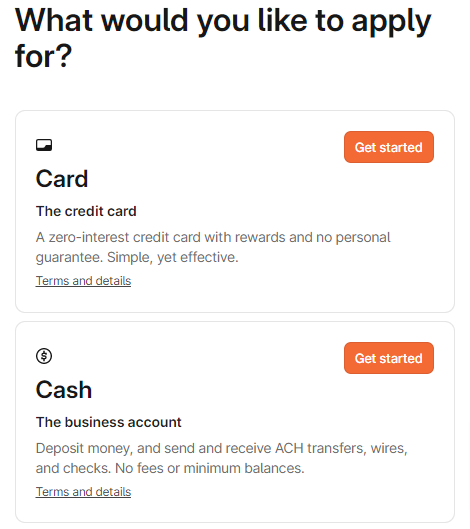 Enter your business address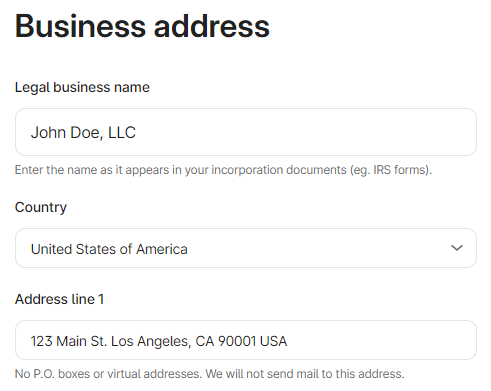 Enter your business details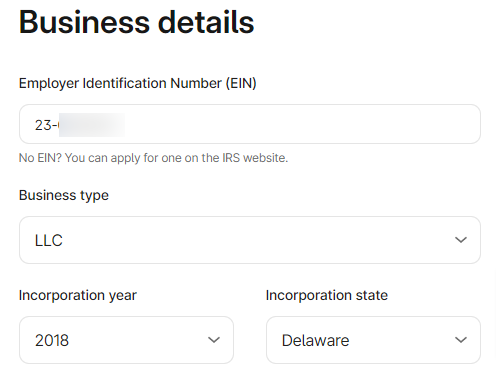 Enter your business details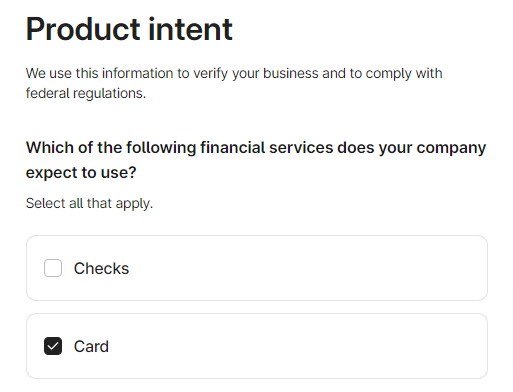 Provide information about the business ownership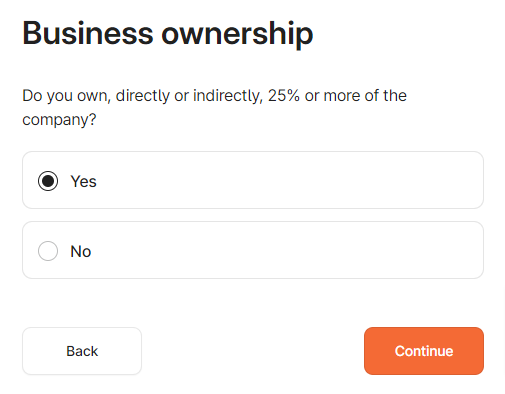 Provide information about the business ownership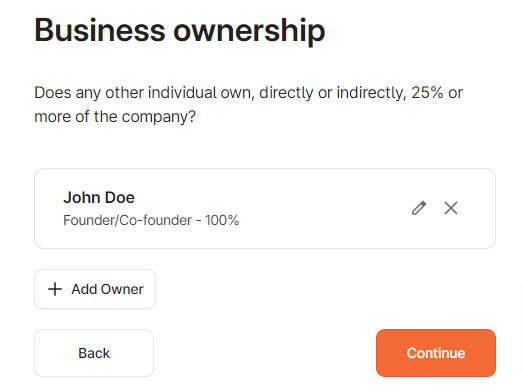 Choose the appropriate one if your company is subject to backup withholding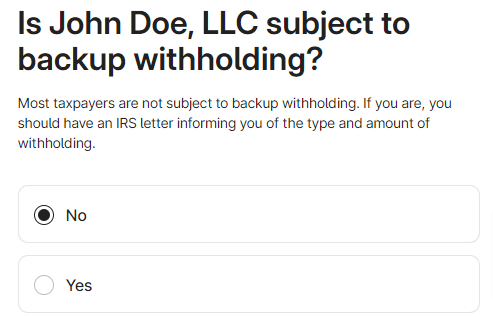 Review the terms and conditions and select what is appropriate and aligns with your company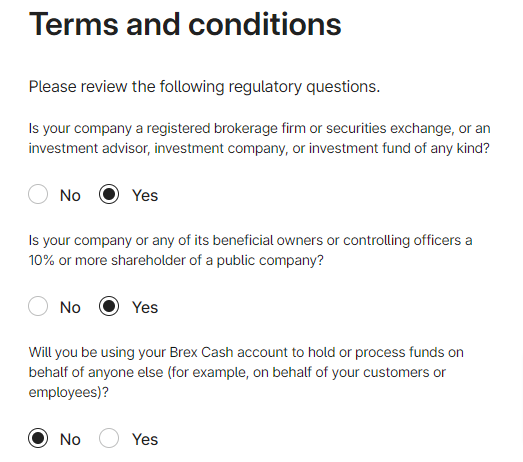 Step 3: Verify your identity with a driver's license, passport, and any other government or state-issued photo ID
Step 4: Brex will review your application and notify you of their decision. If you are approved, you can begin using your Brex bank account.
Pros:
Brex offers unlimited fee-free transactions
 Brex offers no monthly fees, no minimum opening deposit
 Brex Cash accounts are eligible for cash back deposits, also at a rate of 1 cent per point.
The Brex Card doesn't charge an annual fee which makes it easier to hold for small businesses
Brex Corporate Card carries a credit limit that is 10x to 20x higher than most traditional business credit cards.
Brex does not require a personal guarantee or credit check for their corporate credit cards, making it easier for new businesses to obtain credit.
Cons:
Brex does not offer 24/7 customer service support.
Brex is not available to unincorporated businesses.
Additional Requirements For Business Owners Opening an Account With Brex
What additional documentation does Brex require for a business account?
Brex will require that you provide a valid residential address and proof of residential addresses (e.g. utility bills, bank statements, etc.) 
Can you provide details on address requirements?
Brex will ask that you provide a physical business address for company operations. A residential address may be submitted if you are currently operating your business from residence.  For international founders only, Brex can accept UPS shipping addresses, virtual offices, or registered agent offices in the US as valid addresses. 
What are the requirements for a Brex Credit Card?
Brex will require you to provide evidence of regulations (this is applicable if your company offers financial services)
Brex will ask you to provide a link to your LinkedIn profile
Brex will also ask you to provide a utility bill to verify the address you provided
Brex will also ask you to state the purpose of why you are opening the account
Brex will ask you to fill out the attestation form.
How long does it take to get approved for Brex?
It typically takes 15 business days for Brex to review applications
How much does it Cost to Open a Brex Account?
Brex doesn't charge any fee for opening a bank account
What is my Brex Card Limit?
Your Brex card limit is directly related to the balance held in your Brex business account — up to 30% of your Brex business account balanace if you are approved for a Brex car montgly payments, or up to 100% of your balance if you're using a brex business account with daily payments.
How Fast does Brex Wire Transfer?
Depending on the country, it can take up to 7-10 business days for the payment to arrive in your Brex business account. Domestic wires are usually available within 1-2 business days.
Is there a Limit on ACH Transfers at brex?
There are no limits on external bank ACH deposits.
Conclusion:
Getting approved for a Brex bank account can be challenging, but it's not impossible. By understanding Brex's eligibility requirements, gathering the necessary documents, and following the application process, you can increase your chances of getting approved for a Brex account