Every company in Nigeria needs to be fully registered to operate in Nigeria. This includes registering with the Corporate Affairs Commission, obtaining a Tax ID Number, obtaining a license/permit from the specific regulatory authority etc. In this article, we shall focus on the frequently asked questions by foreigners when trying to register their company in Nigeria.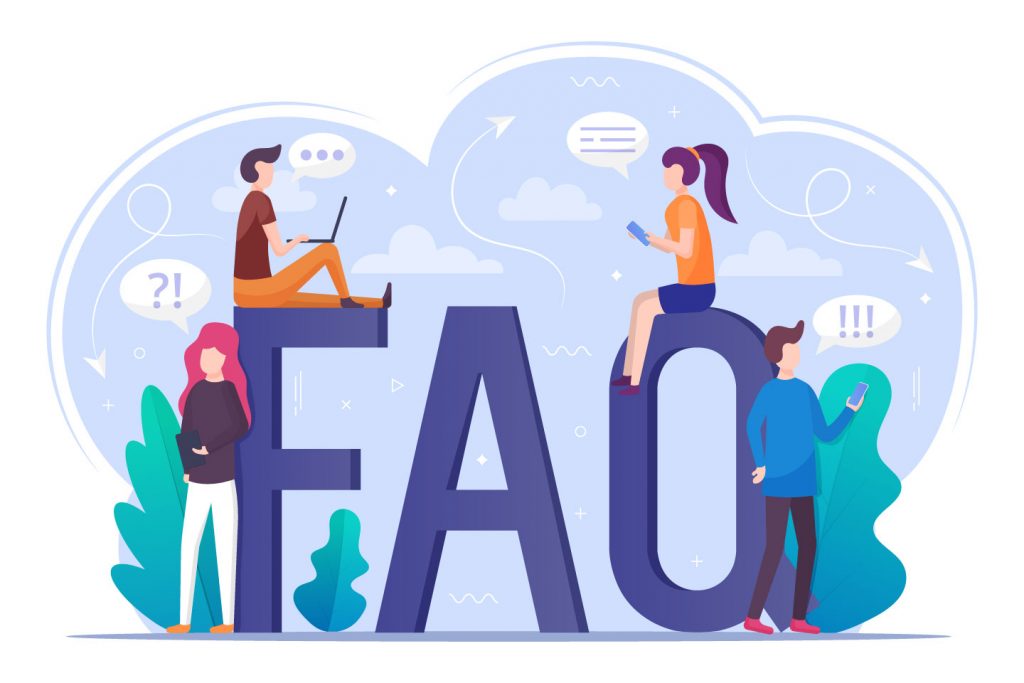 How much does it cost to register a company in Nigeria?
There are various factors that determine the cost of registering a company in Nigeria as there is no fixed or definite price. The factors that determines the cost of registering a company include:
Whether it is owned by Nigerian or a foreigner
The nature/ sector where the company is to be registered
The size of the share capital of the company
The type of entity
What are the requirements for registering a company in Nigeria?
Choose two suitable proposed name.
The objectives of the company will be provided
The registered principal address of the company
The share capital and shareholding formula among shareholders will be required
The identification card and particulars of at least one director will be required
Identity card and particulars of the secretary
The identification card and particulars of the shareholders
The memorandum and articles of association of the company
Can an individual register a company in Nigeria?
Yes! An individual can form a company so far as he complies with the requirements of a private company and among other such a person must be above eighteen (18), he must be of sound mind, he must not be an undischarged bankrupt etc.
Types of company registration in Nigeria
There are various types of company and entity that can be registered in Nigeria, it include:
Private Limited Company (LTD)
Public Limited Company (PLC)
Companies limited by guarantee
Unlimited Companies
How to check if a company is registered in Nigeria
The public preliminary search can be done online. This can be followed by a comprehensive check which can only be done on a proper application to the Corporate Affairs Commission, after which a search report will be received. This corporate search will have further details such as the Name of Directors, Shareholders and certain essential information relating to the company.
Sidebrief
Sidebrief is a RegTech startup that makes business registration and compliance easy for founders, entrepreneurs, and business owners across Africa by removing lengthy paperwork, complexity, and hidden fees. We provide the tools for founders to start and scale businesses across borders from a single interface.
Email – hello@sidebrief.com
Mobile and WhatsApp Business – +234 901 808 1296