South Africa is an expanding economy that provides business development and support
services for enterprises. Business registration in South Africa is done with the Companies and Intellectual Property Commission (CPIC). Following legal and
administrative procedures is compulsory to run a legal enterprise in South Africa.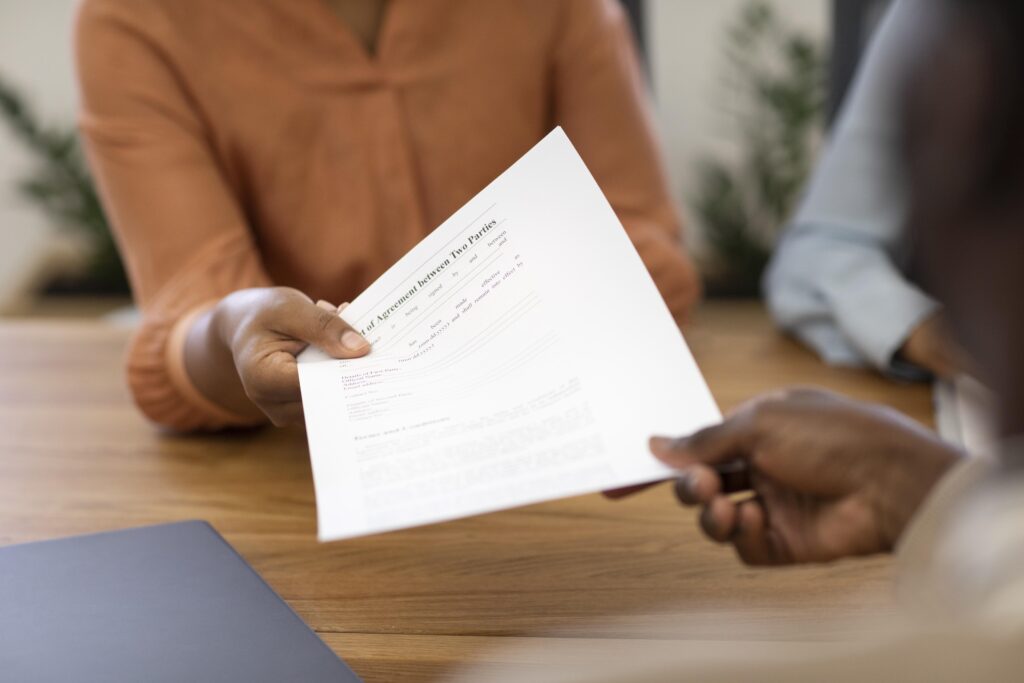 How Do I Research A Small Business In South Africa?
To register a company in South Africa, the following steps have to be followed:
1. Reserve a Business name: You can provide 1-4 names for your business. Following the provision of names, a verification for business names is conducted
with the Companies and Intellectual Property Commission.
2. Choose the legal form of your business: In South Africa, there are different types of business structures that you can register. The various business structures that can be incorporated in South Africa are public and private companies, personal liability companies, state-owned companies, foreign companies, and non-profit companies.
3. Registered office address: The South African Companies Act mandates that all businesses have a registered office address within South Africa.
4. Appoint a public official with South African tax residency for the corporation.
5. Register with the Companies and Intellectual Property Commission (CIPC) via
https://www.cipc.co.za/ or by using the http://bizportal.gov.za/ platform which was created by the CIPC to provide for company registration and other related services.
6. Register with South African Revenue Services (SARS) for an Income Tax reference number. Once a taxpayer is registered with CIPC, SARS will automatically generate an Income Tax reference number.
What Are The Requirements To Register A Company In South Africa?
1. Notice of Incorporation – This includes the type of company, incorporation date,
financial year-end, company name, director numbers, and registered address.
2. Memorandum of Incorporation – This includes the founder's details, the amount
of share capital, and the number of directors.
3. Administrative documents which are available from the CIPC website.
4. Certified copies of your ID and passport photographs of each director and officer of the company.
5. The valid reservation document for the business name if you've already reserved one.
6. Evidence of payment of fees for the registration etc.
How Do I Check If A Company is Registered In South Africa?
The CIPC has implemented an efficient online platform called BizPortal, which allows
users to search for and access company information. To access the CIPC Entity  Search, follow these steps:
Step 1: Visit the CIPC website athttps://www.cipc.co.za/
Step 2: Click on the CIPC Entity Search link.
Step 3: Please note that you will be required to log in before conducting any search. This is following the Protection of Personal Information regulations.
Step 4: Once logged in, you can search for a specific company by entering its name or registration number.
How Much Does It Cost To Register A Company in South Africa?
Sidebrief charges $1,000 for registering a foreign company registration in South Africa.
SIDEBRIEF
Sidebrief is a RegTech startup that has helped founders, entrepreneurs, and business
owners across borders to register their companies with ease and comply with regulations. We provide the tools for founders to start and scale businesses across
borders from a single interface.
For further information, contact us today.
Email – hello@sidebrief.com
Phone Number – +2349018081296
Register Your Business With Sidebrief