Registering a branch office in Uganda is one of the means a company that is incorporated in another country but wishes to carry out business activities in Uganda. Registration of a branch office in Uganda is also carried out by Registration Services Bureau (UBRS). Such registration is simply the registration of a branch office of the existing incorporated company in a foreign country.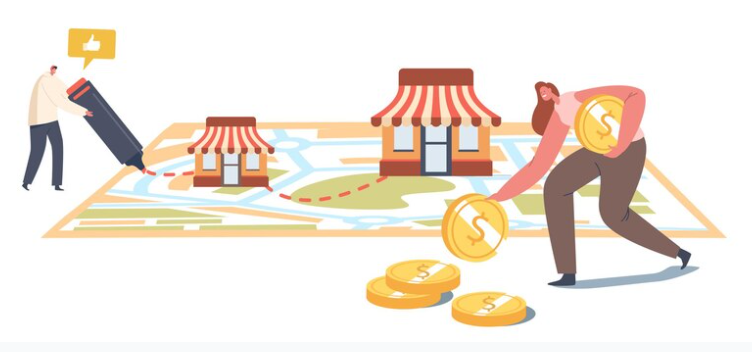 The documents required for registering a branch company in Uganda include the following:
Three (3) copies of the Memorandum and Articles of Association certified by the Registrar of Companies from the Country of origin;
Three (3) Certified copies of the certificate of incorporation/ registration from country of origin;
Certified copy(s) of bio pages of Directors' international passport
Company Declarations stating the list of Directors and Secretary, statement of all subsisting charges, persons authorized in Uganda, office address, etc.
Filling the following registration forms:
Form 24 – Particulars of Directors and Secretary;
Form 13 – Statement of all subsisting charges
Form 25 – List of Names and Address of Persons Resident in Uganda authorized to accept service on behalf of the company.
Form 26 – Address and Principle Office of Company.
When the company has submitted all the documents, self-assessment is carried out or assessment forms from the Uganda Registration Services Bureau (URSB) office are picked up and the necessary fees are paid.
The Uganda Registration Services Bureau (URSB) reviews the application and all documents submitted at its offices. Once all the documents are in order and there are no issues with the application, the Registrar will proceed to issue a Certificate of Registration. This is done within two (2) working days.
After registration with the Uganda Registration Services Bureau (URSB), the branch of a foreign company must carry out the following activities:
Exhibit in legible characters in every place of business, its billheads/ receipts and letterheads; the name of the company and a statement that it is limited.
Any alteration in the particulars of the company must be filed with the Registrar of Companies.
File resolutions with the Registrar of Companies;
File the list of charges (if any) with the Registry;
File annual returns.
It should be noted that once a branch office is registered in Uganda, the office and its activities are governed by the laws of Uganda and not the laws of the country where its head office is located.
We are a private one-stop shop that helps businesses and start-ups manage statutory and regulatory compliance, engage with regulators and stakeholders and automate recurrent compliance process. We understand that ease of doing business in Africa can be an illusion, but we are helping to change the narrative by letting businesses focus on their customers, whilst we focus on their compliance in Uganda and Africa.
We are happy to discuss how we may help your business: – Email: hello@sidebrief.com