Directors are persons duly appointed by the company to direct and manage the business of the company. A Director is a member of the board of people that manages and oversees the affairs of a business. He or she is entrusted with the responsibility of determining and implementing a company's policy. He or she is the alter ego of a company, he is a corporate governor in charge of the affairs of a company. Every company is required to have at least one director.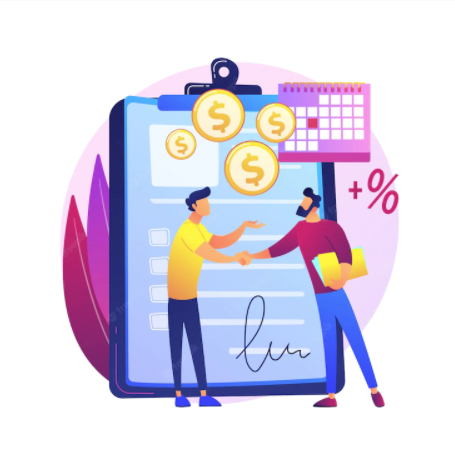 Generally, in most countries, the following persons cannot be appointed as directors of a company:
an infant under 18 years of age,
a lunatic or person of unsound mind,
a corporation other than its representative appointed to the board for a given term.
Appointment of Directors
He or she may be appointed in the following ways:
By subscribing to the Memorandum of Association of the company,
By being named the first directors in the Article of Association of the company,
By ordinary resolution of the members at a general meeting,
By members at the Annual General Meeting re-electing another director in the case of death of a director for the tenure of the deceased director,
By Board of Directors, in the event of a casual vacancy arising out of death, re-assignation, retirement or removal of a director pending the next Annual General Meeting, and
Appointment by a third party pursuant to powers conferred in the company's Memorandum of Association.
Duties of a director
There are a lot of things a director could be responsible for.
Develop and implement ideas for growth and management
Manage business operations
Enforce company policies
Organize meetings with staff members and shareholders
Manage other employees and delegate duties
Ensure records are properly maintained
Can a company be a director of another company?
A company may be the Director of another company. This can be possible where the company appoints or nominates a representative to act on its behalf as director in the other company.
Sidebrief
Sidebrief is a RegTech startup that makes business registration and compliance easy for founders, entrepreneurs, and business owners across Africa by removing lengthy paperwork, complexity, and hidden fees. We provide the tools for founders to start and scale businesses across borders from a single interface including Intellectual property protection. Simply sign up to get started.
For further information,
Email – hello@sidebrief.com
Phone Number – +2349018081296