Swahilies is a payment processing system that digitizes payments in Africa and makes it easy for businesses to accept digital payments from anywhere. With their payment solutions, companies can receive payments quickly and easily without worrying about the hassle of traditional methods.
We met with John Haule, the Founder, and CEO, to learn more about how Swahilies is helping Tanzanian entrepreneurs to take control of business success.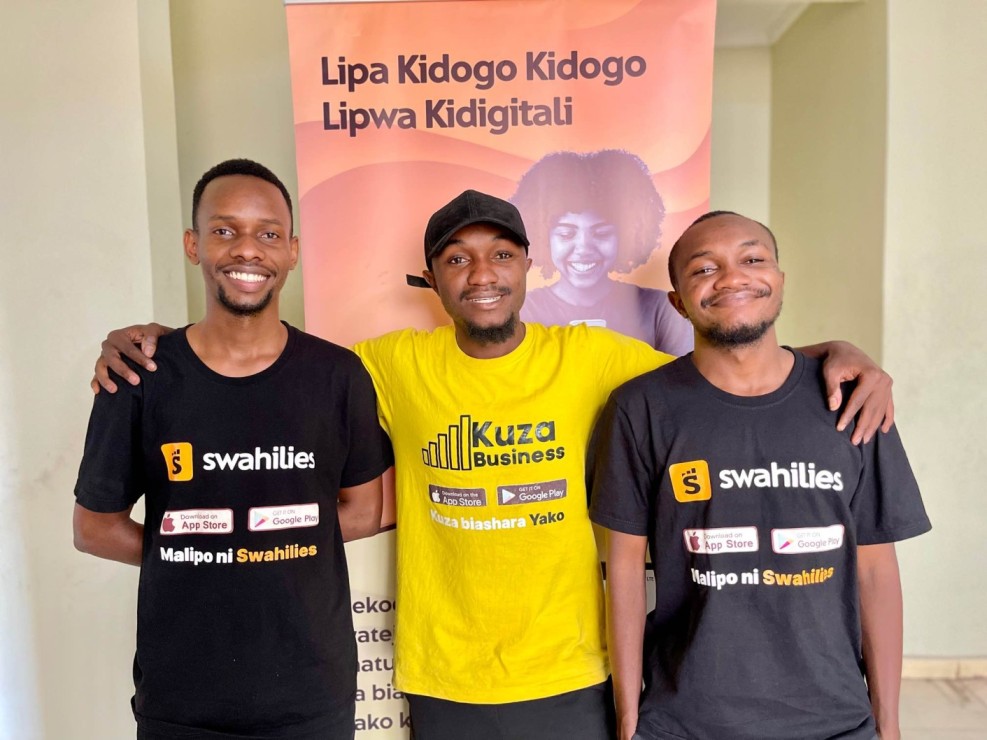 How did you get involved in helping Tanzanian entrepreneurs, and what inspired you to start Swahilies?
I have always been passionate about entrepreneurship and empowering others. After witnessing the potential of the entrepreneurs in Tanzania, I became determined to contribute to their success.
I saw a lack of accessible resources, mentorship, and support networks specifically tailored to the Tanzanian context. This realization inspired me to start Swahilies.
What are some of the common challenges that Tanzanian entrepreneurs face?
Tanzanian entrepreneurs face various challenges, including limited access to capital, lack of business skills and knowledge, inadequate infrastructure, and difficulty navigating regulatory requirements.
How does Swahilies help entrepreneurs understand and manage their finances, including budgeting, cash flow, and taxes?
Financial management is often a challenge for entrepreneurs, so Swahilies places a strong emphasis on helping entrepreneurs understand and manage their finances effectively. We provide coaching and workshops on financial literacy, covering budgeting, cash flow management, and financial forecasting.
Swahilies assist entrepreneurs in creating realistic budgets and developing cash flow projections to ensure financial stability. Moreover, we offer guidance on tax compliance, help entrepreneurs understand their obligations and facilitate connections with tax professionals when necessary.
What made you choose Sidebrief?
I've been reading about Sidebrief for a couple of months and got interested in Sidebrief. We used Sidebrief's "Launch Product" and Sidebrief helped us file our Delaware franchise tax. There is no way I could choose another company over Sidebrief.
How did Sidebrief's guided process help you throughout the whole process?
Sidebrief documented the whole process efficiently and I was aware of every stage of the process and it was easier and faster.
How does the experience of using Sidebrief differ from traditional methods of business incorporation, particularly for entrepreneurs from countries like Tanzania?
The experience and process of using Sidebrief are much better, faster, easier, affordable, and more transparent compared to traditional methods which take so long, and involve a lot of paperwork. You get to waste so much time during the process.
Ready to get started with Sidebrief?
Launch and manage a business from anywhere.