The Federal Government's plan to retain the collection of Value Added Tax despite a Federal High Court ruling, hit a brick wall on Tuesday as the National Assembly rejected a proposal seeking to shift the collection of VAT from the concurrent to the exclusive legislative list, effectively leaving the decision to the Supreme Court which is hearing the matter.
A Federal High Court had last year ruled that states had the powers to collect VAT. However, the Federal Government opposed the ruling and continued to collect VAT while it projected that it will collect N2.2tn in 2022 through the Federal Inland Revenue Service.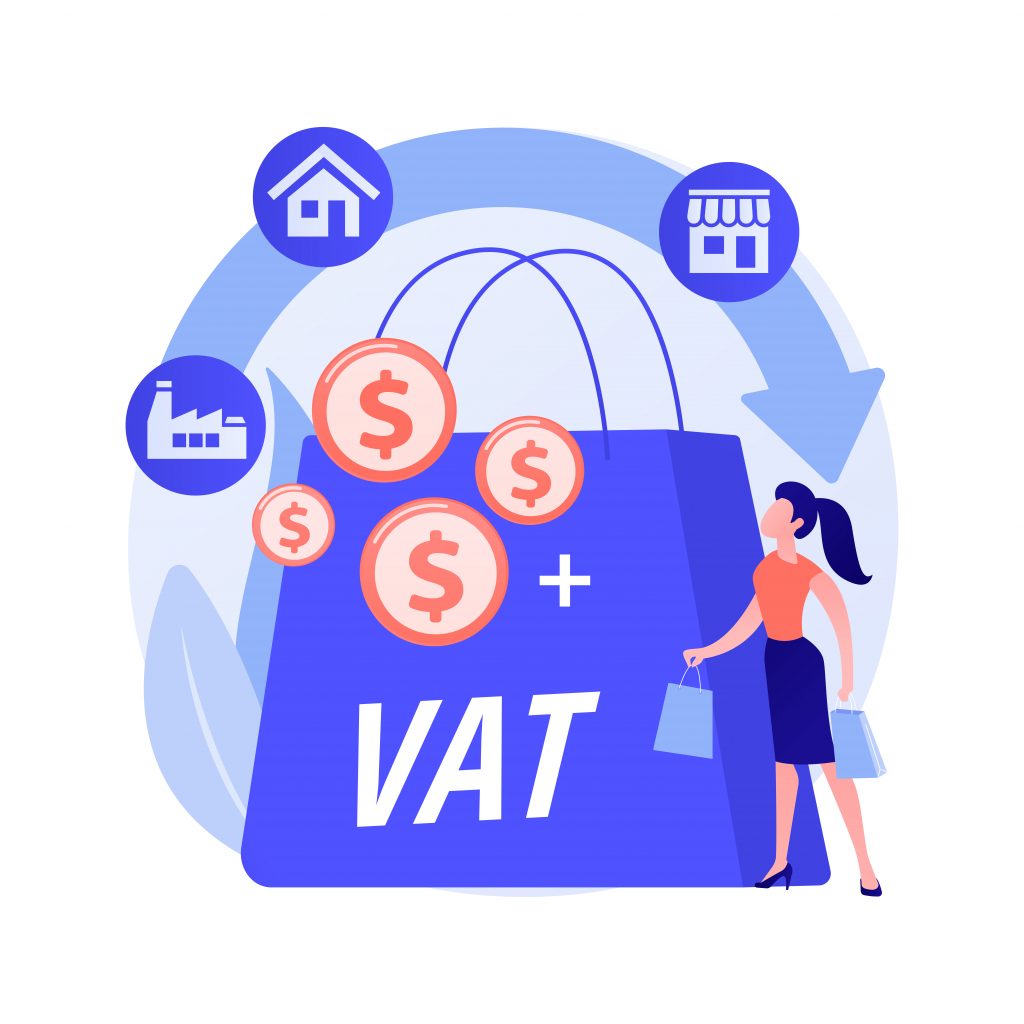 The regime of the President, Major General Muhammadu Buhari (rtd.), also incorporated VAT collection in its Finance Act 2021 and included it in its 2022 budget, a move that put the government on a collision course with the Southern Governors' Forum.
Also, the Federal Inland Revenue Service was reported to have lobbied the National Assembly by sending a proposal to the House of Representatives seeking to move VAT collection to the exclusive list. Although the tax agency denied this claim, the National Assembly accepted the proposal and sent it to its constitutional amendment committee.
On Tuesday, the National Assembly, voted on 68 amendments recommended by the Joint Senate and House of Representatives' Special Ad Hoc Committee on the Review of the 1999 Constitution.
44 senators vote against VAT on exclusive list, 41 in favour
A Bill for an Act to Alter Part I of the Second Schedule to the Constitution of the Federal Republic of Nigeria, 1999 to include Value Added Tax on the exclusive legislative list failed at the upper legislative chamber
A total of 95 senators registered to vote and 85 voted. While 41 voted in favour of VAT being collected exclusively by the Federal Government, 44 voted against it while no one abstained. In the end, the bill failed because it did not meet the minimum 73 votes.
In the House of Representatives, about 209 lawmakers voted to retain VAT on the concurrent list while 91 voted for it to be placed on the exclusive list.