Africa is a continent with 54 different countries, different regulatory landscape, market entry requirements, official languages and in general different ways of doing things. The process of getting into one of the markets in Africa is totally different from another and this can be challenging for business trying to cross borders. Sidebrief is assisting businesses scale across Africa through Market Entry.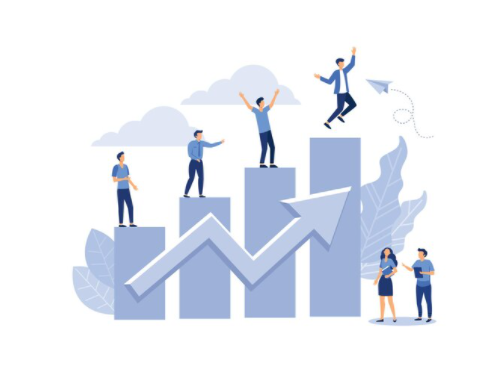 SIDEBRIEF AFRICA
Sidebrief Africa is however simplifying the narrative by helping businesses and startups spread across markets in Africa. We have helped several businesses with Market Entry in countries across Africa. This includes Company Incorporation or Branch Office Registration, Registration with Tax Authorities, Obtaining several industry permits among others.
Compliance is our watch word and we definitely ensure that these businesses are compliant across board regardless of market location. We also assist companies that have already players in the market and have a backlog of compliance related issues to stay up to date. We assist in updating company records, filling annual returns, tax returns, license and permit renewals among others.
AFRICA MARKET ENTRY
Sidebrief Africa provides free advisory services and intelligence on regulatory landscape for new market entrants. We ensure that our clients are properly informed when a new venture is commenced. We go with them every step of the way in ensuring that they conquer difficult terrain and no stone is left unturned.
From West Africa to East Africa to North Africa to South Africa we are borderless in the services we provide. Our reach also spans across the Islands. Africa Market Entry does not have to be a challenge and scaling across Africa should not have to be difficult. Advisory about structuring and general market intel should only be a click of a button away and Sidebrief Africa is making this happen.
SIDEBRIEF
We are a private one-stop shop that helps businesses and start-ups manage statutory and regulatory compliance, engage with regulators and stakeholders and automate recurrent compliance process. We understand that ease of doing business in Nigeria and Africa can be an illusion, but we are helping to change the narrative by letting businesses focus on their customers, whilst we focus on their compliance across Africa.
We are happy to discuss how we may help your business:
Email: hello@sidebrief.com
Phone: 09018081296
We are also social – INSTAGRAM, TWITTER, FACEBOOK, LINKEDIN. Follow us for business tips and compliance related content.