There are various regulatory bodies for business in Ghana that businesses have to interface depending on the nature of the services they offer and the permits or licenses they require to run smoothly. These regulatory bodies in Ghana are essential to regulate certain types of businesses. This article provides a brief description and also mentions some of the functions of certain key regulatory bodies in Ghana that most local and foreign businesses come in contact with during the course of carrying out business activities in Ghana.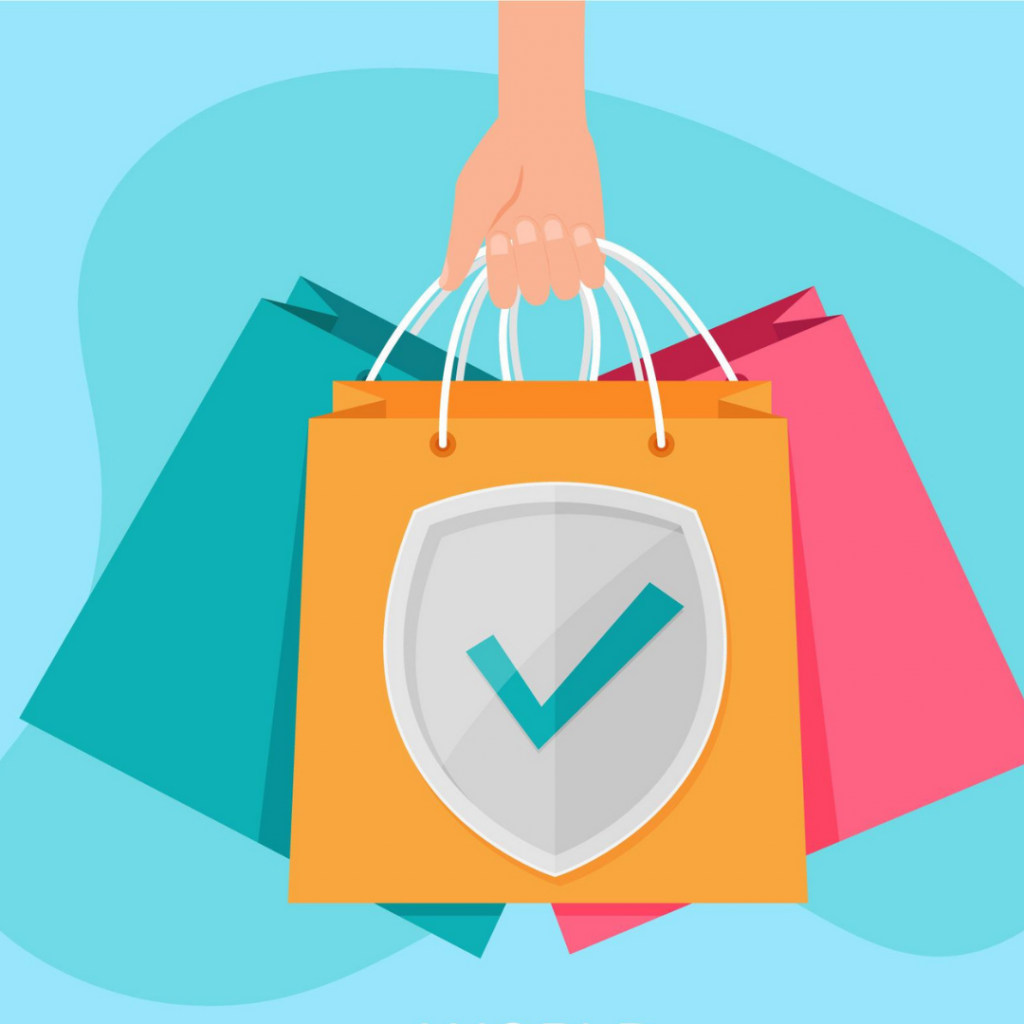 The Registrar General's Department is one of the major regulatory bodies in Ghana, this statutory body is responsible for the registration of companies and business in Ghana. The RGD is also charged with the responsibility of ensuring an efficient and effective administration of entities through the registration of all types of business entities, industrial properties, marriages, administration of estates, intellectual properties and public trustees.
The RGD carries out the following services:
Registration of Limited Liability Companies;
Registration of External Companies;
Registration of Companies Limited by Guarantee;
Registration of Beneficial Owners of Companies;
Official Liquidations;
Incorporation of Partnerships;
Registration of Business Names / Subsidiary Business Names;
Registration of Civil Marriages by a Special License under the Ordinance, Cap 127;
Administration of Estates / Payment of commuted pension;
Inspection of Companies with regard to statutory compliance;
Registration of Industrial Property Rights, including Trademarks, Patents, Industrial
Designs, Geographical Indications;
Registration of Professional Bodies; and
Registration of Adopted Children.
The Ghana Revenue Authority is the body charged with the task of assessing, collecting and accounting for tax revenue generated in Ghana.
The key functions of the GRA include:
To assess and collect taxes, interest and penalties on taxes due to the government with optimum efficiency;
To pay the amounts collected into the Consolidated Fund unless otherwise provided by the Act and other Acts;
To promote tax compliance and tax education;
To combat tax fraud and evasion and co-operate to that effect with other competent law enforcement agencies and revenue agencies in other countries;
To prepare and publish reports and statistics to revenue collection; and
To make recommendations to the Minister on revenue collection policy.
The Ghana Investment Promotion Centre is a Government agency, responsible for encouraging and promoting investments in Ghana. This regulatory body in ghana provides for the creation of an attractive incentive framework and a transparent, predictable and facilitating environment for investments in Ghana.
Functions of the GIPC include:
To formulate investment promotion policies and plans, promotional incentives and marketing strategies to attract foreign and local investments in advanced technology industries and skill-intensive services which enjoy good export market prospects;
To initiate and support measures that will enhance the investment climate in Ghana for both Ghanaian and non-Ghanaian enterprises;
To initiate, organize and participate in promotional activities such as exhibitions, conferences and seminars for the stimulation of investments and to present Ghana as an ideal investment destination;
To collect, collate, analyze and disseminate information about investment opportunities and sources of investment capital, incentives available to investors, the investment climate and advice upon request on the availability, choice or suitability of partners in joint venture projects; and
To bring about harmonization in investment policy formulation through coordination of the activities of all other institutions and agencies in Ghana.
Ghana Immigration Services (GIS)
The Ghana Immigration Service is the Agency established under the Ministry of the Interior to advise on and to ensure the effective implementation of all laws and regulations pertaining to immigration and related issues.
The specific objectives of the GIS are:
To regulate and monitor the entry, residence, employment and exit of all foreigners;
To monitor the movement of Ghanaians in and out of the country;
To promote migration that contributes to the economic, social and developmental interests of Ghana and the communities residing in Ghana;
To facilitate the border crossings of legitimate travelers at authorized routes;
To administer the rights of visitors to Ghana;
To defend against irregular migration by preventing, detecting and deterring border crossings at unauthorized routes; and
To contribute to National Security by tackling immigration crime and collaborating with other Ghanaian security agencies.
Ghana Civil Aviation Authority (GCAA)
The Ghana Civil Aviation Authority (GCAA) is the regulatory agency of the Republic of Ghana for air transportation in the country. It also provides air navigation services within the Accra Flight Information Region (FIR), which comprises the airspace over the Republic of Ghana and a large area over the Atlantic Ocean in the Gulf of Guinea.
The functions of the GCAA include:
Licensing and Certification of Air Transport Operators;
Licensing and Certification of Aerodromes and the Construction, Operation, Maintenance and Managements of Navigation Sites;
Provision of Air Navigation Services (Air Space Management) within the Accra Flight Information Region (FIR);
Regulation of Air Transport Services;
Promoting the Development of Civil Air Transport Industry in Ghana;
Provision of oversight for all activities related to civil aviation;
Advising Government on all matters Concerning Civil Aviation; among other functions
Ghana Standards Authority (GSA)
The Ghana Standards Authority (GSA) is the national statutory body responsible for the maintenance of acceptable standards for product and services and sound management practices in industries and public institutions in Ghana.
The GSA is saddled with the following responsibilities:
To establish and promote standards for the manufacturing of high quality goods and services in Ghana;
To improve the levels of standard in industry and commerce;
To promote productivity and efficiency in work places;
To promote standards in public health, safety and welfare for consumers of various goods and services;
To promote Quality Management Systems in Ghana; and
To advise the Ministry of Trade and Industry on standards and related issues.
Social Security and National Insurance Trust (SSNIT)
The Social Security and National Insurance Trust (SSNIT) is the body charged with the administration of Ghana's Basic National Social Security Scheme. The primary responsibility of SSNIT is to replace part of lost income of workers in Ghana. Its functions include:
To operate the Basic Social Security Scheme;
Ensure general administration of the Social Security Scheme and Regulations;
Keep a Fund for contributions and other cash received;
Provide Social protection for working population for contingencies including old age, invalidity, death and emigration;
Administer and invest funds of the Scheme under general directions of Board of Trustees and approved by the National Pensions Regulatory Authority (NPRA); and
Collaborate with other complementary social protection schemes to achieve efficiency, cost savings and avoid duplication of functions.