The O 1 visa is intended for people with exceptional talent in the sciences, arts, education, business, or athletics, as proven by long-term national or international acclaim. This can include people who have received significant honors or awards in their field, have had work published in prestigious professional or trade journals, have judged the work of others, have made original contributions to their field, or have held important or vital positions with reputable companies.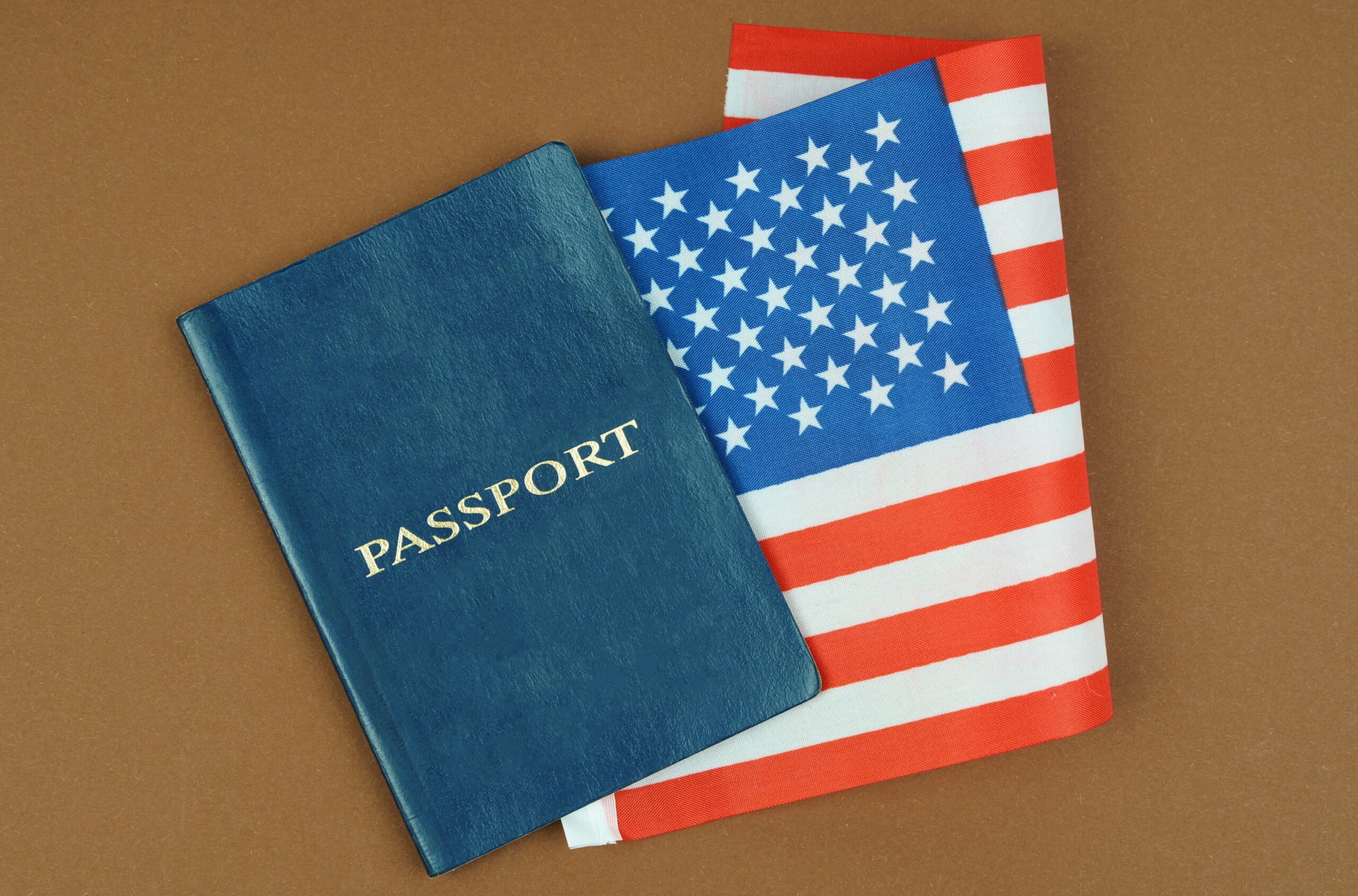 Entrepreneurs and startup founders who are granted an O-1 visa can locate venture capitalists and pitch their business plans in order to raise funding for their ventures. Due to its adaptability and straightforward path to permanent residence, this category is the most popular choice for independent contractors, business owners, and startup founders willing to launch their enterprises in the United States. 
Recommended reading: Obtaining a Business Visa on Arrival in Nigeria 
If you want to live and work in the United States for three years while expanding your business, an O-1 visa is undoubtedly a much more appealing option than a typical B1/B2 Visa. It places far fewer restrictions on you. If your work demands it, it can also be extended further. Since the USCIS views O-1 visa holders more favorably, it also gives you a head start if you choose to apply for permanent residency in the form of a Green Card. 
Advantages Of The O 1 Visa
The O-1 visa honors people who have excelled in their respective fields or who have demonstrated exceptional talent. This category of visa is prestigious and highly sought after because it is only available to people who have excelled in their field. 

Flexible employment options are available with the O-1 visa. O-1 visa holders can switch employers or work for multiple employers at once without needing additional visa sponsorship, in contrast to some other visa categories. 

Although the O-1 visa is regarded as a non-immigrant visa, it permits dual intent. This implies that O-1 visa holders can pursue a permanent residency (green card) in the US while retaining their non-immigrant status. 

O-1 visa holders can work as self-employed individuals or as independent contractors, allowing them to establish their own businesses or pursue freelance opportunities.
Who Qualifies For the O 1 Visa?
There are several qualification requirements for Nigerian Start-Up Founders & Entrepreneurs to Obtain an 01 Visa and one only need to fulfill three criteria in total which are listed below:
Received Sustained Acclaim 
The founder must demonstrate that they have received sustained acclaim (nationally or internationally) and are seeking entry into the United States to work in the same field for which the acclaim was achieved, or they must have received funding from a government agency for a proposed undertaking, or they must have participated in an event or competition and been a finalist.
Lead Role in the Organization 
Another qualification is being able to demonstrate that you play an important role in the organization and have a distinguished reputation. T0 support your assertion that you play a key role in the company, you can use letters from current or former coworkers.
Press Coverage or Published Works
You may also include in your case any press coverage, written materials, or supporting documentation that demonstrates this. Highlighting things like media appearances, articles about your project, or any published works is a great idea. 
Being a Judge for Other's Work 
If you were selected to be on a panel as a judge for other's work in a related field this is important to accentuate as well. This demonstrates that you are recognized as having expertise in your field.
Membership in Associations
Membership in Associations and clubs can help your case and you can use it to fulfill one of the requirements for the O-1 visa.
High salary
Demonstrating that you have received high payment for your services or from previous customers. It is possible to demonstrate that your salary is within the upper range for your area by using salary data that is specific to your position and location. This might entail looking up salary information in public databases or using wage statistics. 
Authoring Scholarly Articles in Professional Journals or Media
This can be used to satisfy the criterion if you have written anything that has been published in a peer-reviewed journal or research publication. 
Other Original Business-Related Contributions 
This is a criterion if you have any type of intellectual property, patents, trademarks or documents that would fit in this category.
O 1 Visa Criteria
One of the criteria for the 0-1 visa is that the application must be submitted by a start-up that serves as both your employer and sponsor, and this is an important fact to keep in mind. The regulations prohibit self-petitioning, so the applicant cannot file it directly. Positively, you can use your own U. S headquartered business to support your petition. The startup would have to submit the required paperwork and supporting materials to US Citizenship and Immigration Services (USCIS). Before submitting an O-1 founder application, other criterias that startups should take into account are the following:. 
Establish your business at least three months before applying. 

Gather every document (legal papers, an EIN, and a U. S ) in advance. 

 Apply for a foreign qualification if you intend to conduct business in a state other than the one in which your company was incorporated or established. 

 A website and a business brochure should be created. An adjudicating officer will be better able to comprehend your company's operations and business strategy in the US if you do this. 

For the purpose of receiving mail from the USCIS and other organizations, obtain a mailing address (a physical or PO Box). It should preferably not be a residential address. 

Proof that the company is active and conducting business in the US or elsewhere. This can be proven by offering documentation of financial support, contracts with clients, letters of intent, or media coverage of the business. 
It is advised to work with an experienced O 1 visa lawyer to make sure all paperwork and supporting evidence are submitted accurately and by the deadlines. The O-1 visa attorneys will submit all necessary data and paperwork after which USCIS will review the case and render a decision. Due to the lengthy O 1 visa application process, it is essential to submit all of your paperwork at least 45 days before you plan to apply for entry into the United States. For the O-1 visa processing period, you should allow at least 3–4 months. The service center taking care of your case has a significant impact on the processing time. 
How Much Does It Cost To Sponsor O 1 Visa?
Cost for sponsoring an O 1 visa depends on your attorney or organization that you engage but $10,000 is a good average budget.
CONCLUSION
Many entrepreneurs have found the O 1 visa to be preferable to the more widely used H-1B visa, and the majority of startup founders are eligible for this category without even realizing it. It's a great option for independent contractors in their industry as well. It's important to note that the O 1 visa application process can be complex, and it's advisable to seek assistance from an immigration attorney who specializes in U.S. immigration law to guide you through the process and ensure all requirements are met.
Sidebrief
Sidebrief is a RegTech startup that has helped founders, entrepreneurs, and business owners across to register their businesses  from anywhere. We offer founders the resources they need to launch and grow international businesses from a single interface. 
For further information, contact us today.
Email – hello@sidebrief.com 
Phone Number – +2349018081296
Register Your Startup In The U.S With Sidebrief