Due to the enacted Petroleum Industry Act 2021 (PIA), the Department of Petroleum
Resources (DPR) has now been split between two distinct entities: the Nigerian
Upstream Petroleum Regulatory Commission (NUPRC) and its counterpart, the Nigerian Midstream and Downstream Petroleum Regulatory Authority (NMDPRA). This
the article will focus on the former while in-depth coverage of the latter can be found
here.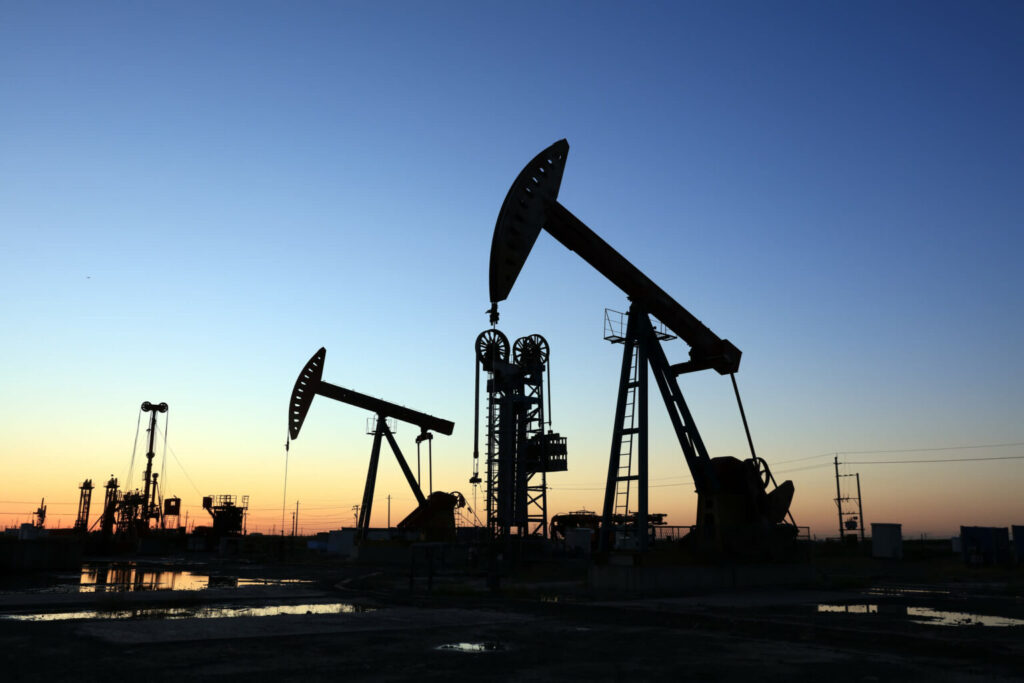 Nigerian Upstream Petroleum Regulatory Commission (NUPRC) NUPRC, previously referred to as the Department of Petroleum Resources (DPR), is the entity entrusted with the legal obligation of guaranteeing adherence to petroleum laws, regulations, and guidelines within the Oil and Gas Industry. The discharge of these responsibilities involves monitoring operations at drilling sites, producing wells, production platforms, and flow stations.
Nigerian Upstream Petroleum Regulatory Commission (NUPRC) Permit in Nigeria.
A company that intends to operate, engage, or render technical services in the Oil and Gas Industry in Nigeria must obtain the requisite permit from the NUPRC before commencing business. This permit issued by the NUPRC is known as the Oil and Gas Industry services permits (OGSIP).
The OGSIP have the following categories.
1. The General Purpose: This category covers Minor Supplies, Works and Maintenance services and does not require specialized or certified competencies. 
Applicants are expected to choose not more than one (1) service/job from the three (3) classifications. Not more than two services could be chosen under the Works classification. The jobs under this category are as
follows:
a. WORKS (Artisans): This includes Minor Welding, Minor plumbing, Minor
Painting, and Photographic.
b. MAINTENANCE (Artisans): This includes Minor Civil, Minor Mechanical and Minor Electrical.
c. SUPPLY: This includes Minor Civil Maintenance Materials, Minor Mechanical Maintenance Materials, Minor Electrical Maintenance Materials, Plumbing Materials, Minor Computer
Accessories/Consumables, Welding Materials, Minor Catering Services (Provision of Snacks and Beverages for Meetings, etc.
2. Major Category: Applicants within the Major Category must demonstrate significant and substantial technical expertise. This encompassing category contains numerous occupational clusters, such as Consultancy, Aviation support, laboratory, Protocol and Logistics, and more.
3. Specialized Category: Under the Specialized Category, applicants are required to possess relevant and verifiable technical/special skills with different job categories like Offshore Pipeline laying and construction, Onshore Pipeline laying and construction and many others.
The administration of licenses in the upstream petroleum operations sector is one of the
key roles that fall within the purview of the NUPRC, however, this is not the focus of this article.
Recommended reading: The complete guide to Obtaining a Business Permit in Nigeria
How do I get a DPR permit in Nigeria?
It is important to note that the new NURPC OGISP was previously called the DPR
permit and a number of people still refer to it as such. The NUPRC has the authority to
inspect facilities of new applicants in both the major and specialized categories, in order to assess their eligibility for permits. Also, statutory fees must be paid through any Nigerian bank or electronic payment option on the OGISP portal. However, it is important to note that the payment of these fees does not guarantee the issuance of a permit. Permits will only be granted once all other necessary conditions have been met by the applicants.
The following documents are required to apply for a New permit or Renewal of an
existing permit:
a. Certificate of Incorporation
b. A certified true copy of Memorandum and Articles of Assoc.
c. Current Tax Clearance Certificate
d. List of Equipment/Facility available to the company
e. Receipt of payment of the Employee's Compensation Scheme (Nigeria Social
Insurance Trust Fund)
f. Medical Retainership Agreement with a hospital.
g. Staff's list (including the position and qualification of staff)
h. DPR endorsed the request for the expatriate quota (where applicable)
i. List of approved expatriate quota position and their Nigerian understudies (where
applicable)
j. Proposed training program for Nigerian staff for the current year
k. Registration by a relevant professional body (where applicable)
l. Technical agreement or MOU with Nigerian Company/accredited laboratory
(where applicable) etc.
How much is a DPR certificate?
Sidebrief charges N60,000 for the DPR Certificate inclusive of application and license fees.
SIDEBRIEF
Sidebrief is a RegTech startup that has helped founders, entrepreneurs, and business
owners across borders to register their companies with ease and comply with
regulations. We provide the tools for founders to start and scale businesses across
borders from a single interface.
For further information, contact us today.
Email – hello@sidebrief.com
Phone Number – +2349018081296
Get Your DPR Permit in Nigeria?