Nigerian Investment Promotion Commission (NIPC) is a Federal Government Agency in Nigeria. The objective of the NIPC is to promote, coordinate and monitor investments in Nigeria. The commission drives and encourages improvements to Nigeria's business environment for both domestic and foreign investors. NIPC registration is mandatory for foreign owned companies in Nigeria.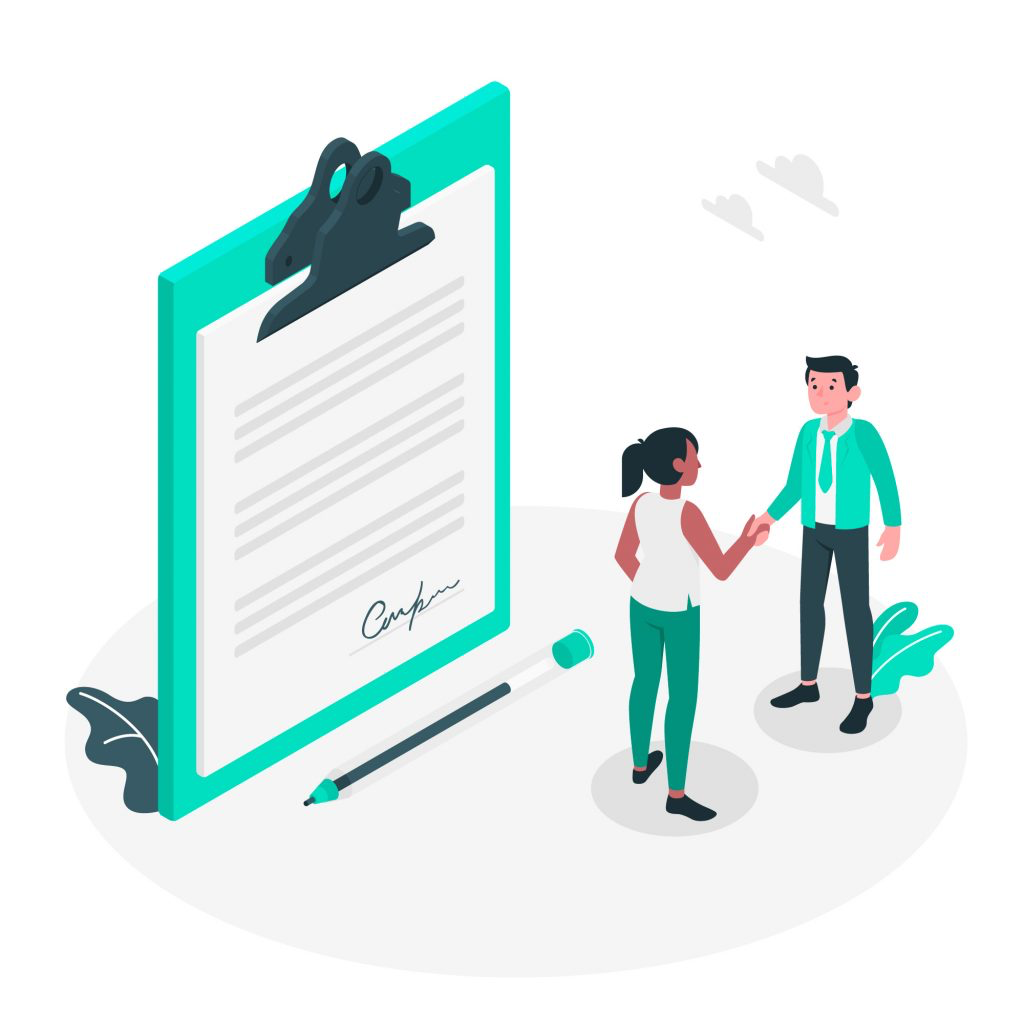 The process of registering a business or company with the Nigerian Investment Promotion Commission (NIPC), the government body in charge of promoting, organizing, and overseeing investments in Nigeria, is referred to as NIPC registration. In general, foreign-owned businesses must register with the NIPC to benefit from the protections, incentives, and guarantees offered by the Nigerian government for foreign investment. Upon registration with NIPC, businesses can benefit from tax breaks, duty-free imports of capital goods, and the repatriation of capital and dividends, among other advantages.
NIPC registration
Foreigners wishing to do business in Nigeria must register with the NIPC. The law allows foreign nationals to own up to 100% equity or invest in any business in Nigeria except those indicated on the negative list such as the production of arms, ammunition, narcotics, and related substances.
The NIPC permit is not the only requirement for a foreigner to open a business in Nigeria. Before starting business operations in Nigeria, an organization with wholly foreign participation must also obtain a Business Permit and Expatriate Quota  (where applicable) from the Ministry of Interior. This article will cut through the clutter and provide you with a thorough overview of NIPC.
What is the minimum share capital for foreign companies in Nigeria?
The minimum share capital requirement of a foreign-owned company in Nigeria is One Hundred million naira (100,000,000). This is in line with the Revised Handbook on Expatriate Quota Administration 2022.
Requirements for NIPC registration
The following documents must be submitted to apply for a NIPC Business Registration Certificate.
Duly completed NIPC Form I;
Memorandum & Articles of Association;
Certificate of Incorporation;
CAC Form 1.1 (or CAC Forms CO2 and CO7 for old companies);
Power of Attorney/ Letter of Authority (where applicable);
Approved Remita payment receipt (Non- refundable)
How to register for NIPC online
The following are the prerequisites for registering a company with NIPC:
Applicant downloads NIPC Form 1 from the website at https://www.nipc.gov.ng;
Applicant pays a non-refundable processing fee via Remita online portal at www.remita.net;
Applicant submits all required documents the One Stop Investment Centre in NIPC or scanned copies sent to osicinfodesk@nipc.gov.ng;
 NIPC Business Registration Certificate issued to applicants.
Duration for NIPC registration.
Upon receipt of all necessary documents, the NIPC Business Registration is often processed within 24 hours. However, there can be an extended timeline if there is a backlog.
Benefits of NIPC registration.
The Nigerian Investment Promotion Commission Act guarantees that no foreign-owned enterprise or establishment shall be expropriated or nationalized by any government in Nigeria after the proper registration with the NIPC, which is the most significant benefit for investors.
The registration gives businesses access to investment opportunities in Nigeria, including access to the Nigerian Stock Exchange, which can help the business raise capital.
This registration can make it easier to do business in Nigeria by streamlining the process of obtaining licenses, permits, and approvals required to operate a business in the country.
In Nigeria, the NIPC acts as a one-stop shop for investment facilitation to get information, services, and support about investing in Nigeria.
Being registered with the NIPC can help a company's reputation and brand grow because it shows the company is dedicated to doing business in Nigeria and is law-abiding.
How much is NIPC registration?
NIPC registration cost varies. Overall, NIPC registration can be advantageous for companies looking to invest in Nigeria by giving them access to incentives and investment opportunities, ease of doing business, investment facilitation, and brand recognition.
SIDEBRIEF
Sidebrief is a RegTech startup that has helped founders, entrepreneurs, and business owners across borders easily register their companies and comply with regulations. We provide the tools for founders to start and scale businesses across borders from a single interface.
For further information, contact us today.
Email – hello@sidebrief.com
Register Your Business With Sidebrief