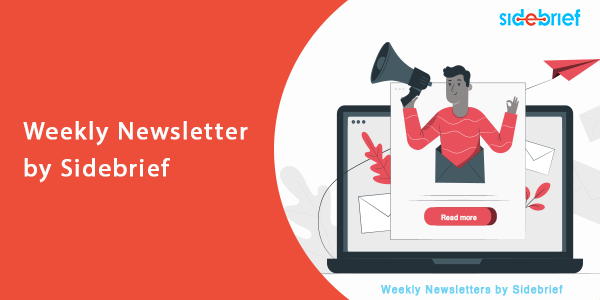 Hi there,
Sidekick by Sidebrief is here again. In this edition, we are highlighting Nigeria's newest regulatory authority. Nigeria's commercial hub, Lagos State, recently passed a Law to Regulate Real Estate Transactions in Lagos State and For Connected Purposes which aims to regulate Real Estate transactions, activities of registered real estate professionals and provide an avenue for the mediation of disputes in the real estate sector in Lagos State. Signed into Law on 7 February 2022, the Law establishes the Lagos State Estate Regulatory Authority which is charged with administering the provisions of the law, regulating real estate transactions, and settling disputes arising from such transactions. Just like every other week, we have our compliance update from your favorite markets across Africa, and finally, we're still considering applications for positions at Sidebrief .We add new roles weekly here.
New Regulatory Authority on the Block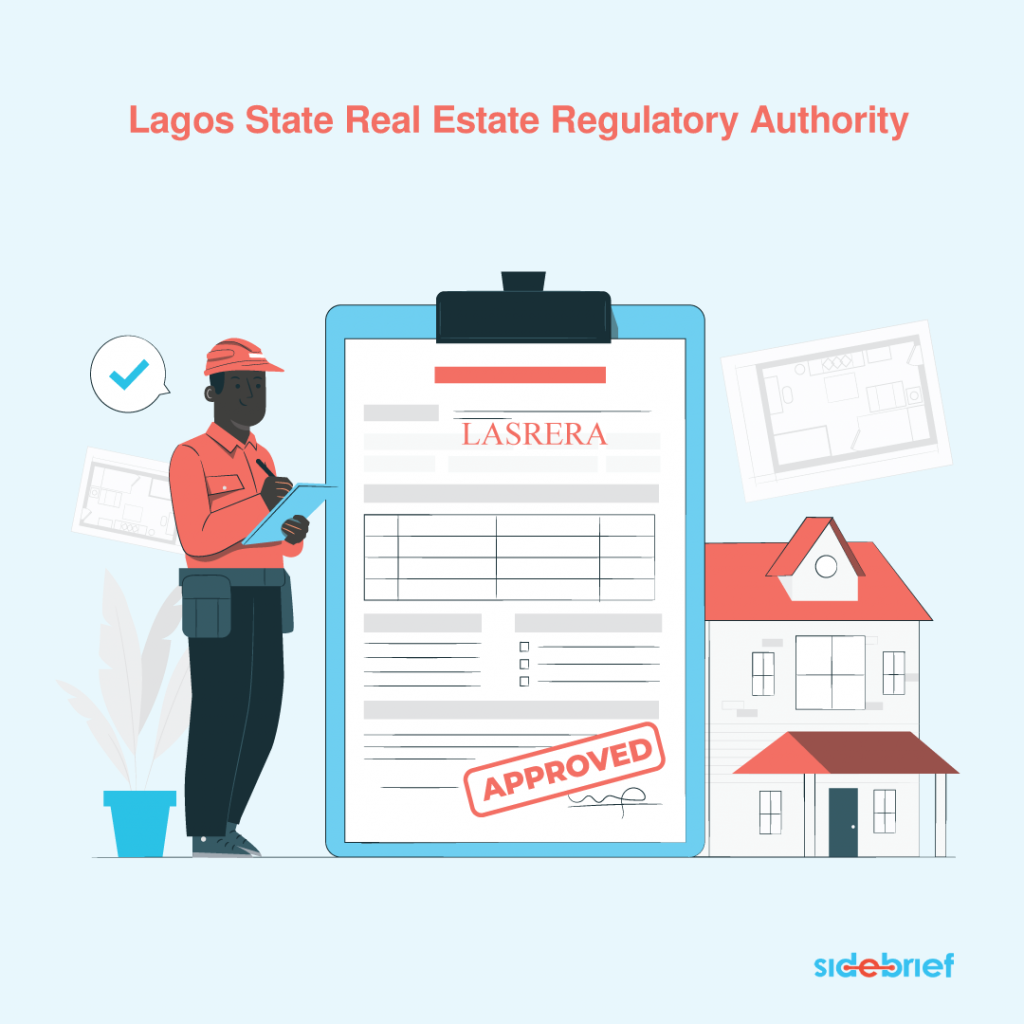 TIN or GUIN now required to be indicated on tax returns forms
The Ghana Revenue Authority (GRA) has indicated that taxpayers especially, employers and withholding agents are now mandated to indicate the Taxpayer Identification Number (TIN) or Ghana Unique Identification Number (GUIN) of employees and…
Ghana's Revenue Authority (GRA) implements new amendments
The Ghanaian parliament recently passed certain amendments to the provisions of the Income Tax Act, Value Added Tax Act, Penalty, and Interest Waiver Act. These provisions include: reduction in Withholding Tax for the sale of unprocessed precious minerals, VAT…
Lagos revenue agency reiterates deadline for filing individual annual tax returns
Lagos State Internal Revenue Service (LIRS), requires all taxpayers in the state to file annual tax returns to avoid penalties and interest. These individual taxpayers include self-employed persons and employees under the PAYE Scheme in…
CBK gives Digital Credit Providers(DCPs) six months to apply for licenses
Central Bank of Kenya(CBK) has issued a six months notice for DCPs to apply for licenses or cease operations. The governor indicated that regulations governing the operations of DCPs will be gazetted later this month and operators who are not…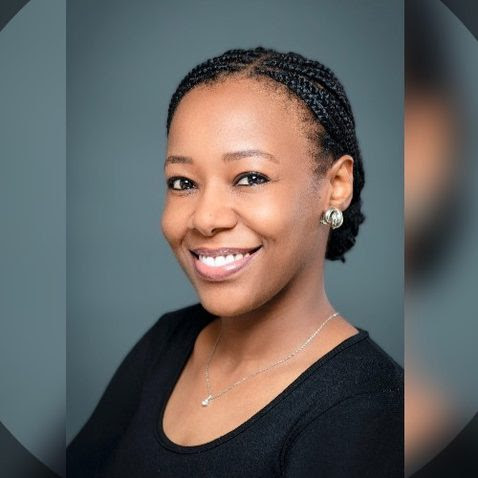 Sidebrief founder of the week!
Adeline Okoh is a Co-founder of PneumaCare, PneumaCare is a healthcare platform that empowers patients to take control of their health by bringing everything they need to be healthy and get healthcare in one single place.