NIMASA regulates the Maritime Industry in Nigeria.
NIMASA Meaning
NIMASA is the Nigerian Maritime Administration and Safety Agency. It is the Agency that regulates and coordinates the provision of maritime services in Nigeria.
What is the duty of NIMASA?
The role of NIMASA is basically to ensure effective maritime safety administration, maritime labour regulation, marine pollution prevention and control, search and rescue, cabotage enforcement, shipping development and ship registration, training and certification of seafarers, and maritime capacity development.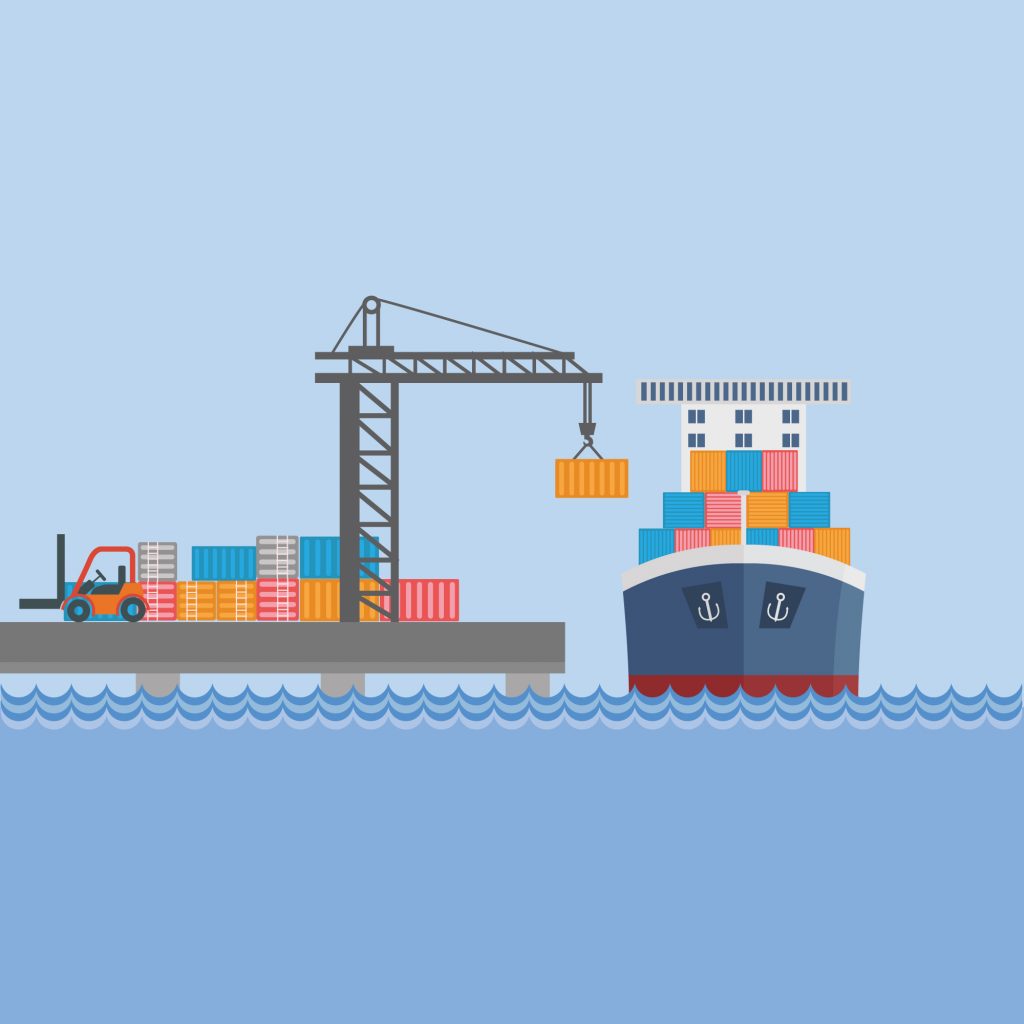 What are the functions?
The functions of NIMASA include:
To pursue the development of shipping and regulatory matters relating to merchant shipping and seafarers.
To oversee the administration and regulation of Shipping Licenses and certification of Seafarers.
To carry out the regulation of safety of shipping industry as regards the construction of ships and navigation.
To provide Maritime Search and Rescue Services.
To carry out Air and Coastal Surveillance.
To control and prevent Maritime Pollution.
To develop and implement policies and programs, which will facilitate the growth of local capacity in ownership, manning and construction of ships and other maritime infrastructure.
To provide Maritime Security.
To establish the procedure for the implementation of conventions of the International Maritime Organization (IMO) and the International Labour Organization (ILO), and other international conventions to which the Federal Republic of Nigeria is a party on Maritime Safety and Security, Maritime Labour, Commercial Shipping, and for the implementation of Codes, Resolutions and Circulars arising there from.
What is the structure?
The agency is structured into three (3) Directorates in Nigeria. Each directorate is led by an Executive Director and has about two (2) or more departments headed by a Director. In general, there is a total of eight (8) departments reporting to the Executive Directors and nine (9) departments/units reporting to the Director-General/CEO.
For ease of operation, the Agency has about 4 zonal offices in the 4 principal maritime zones of Nigeria. These zones helps the agency facilitate effective coordination of its activities.
The zonal offices and their respective headquarters in Nigeria are:
Western Zone – Lagos State;
Central Zone –Warri (Delta State);
Eastern Zone – Port Harcourt (Rivers State); and
Northern Zone – Abuja (Federal Capital Territory).
Who is the CEO of NIMASA?
The Director-General/CEO of NIMASA is the head of the Agency in Nigeria. The current Director-General/CEO is Dr. Bashir Yusuf Jamoh. He was appointed on 10th March, 2020 following the retirement of the previous Director-General/CEO.
What are the relevant laws applicable to NIMASA?
NIMASA generally derives its powers and functions from the following laws:
Other regulations governing the activities of NIMASA include: