In December 2021, the Kenyan Legislative Arm of Government through Senator Johnson Sakaja introduced the Kenya Startup Bill in the Senate. This Bill was passed with 34 nods and no objections and is currently before the National Assembly for concurrence of the Assembly before it is sent for subsequent assent to the President; Dr. Williams Ruto. The Bill was created to provide entrepreneurs in Kenya a platform from which they can launch their own companies, facilitate their expansion, and provide technological advancement to both indigenous and foreign investors.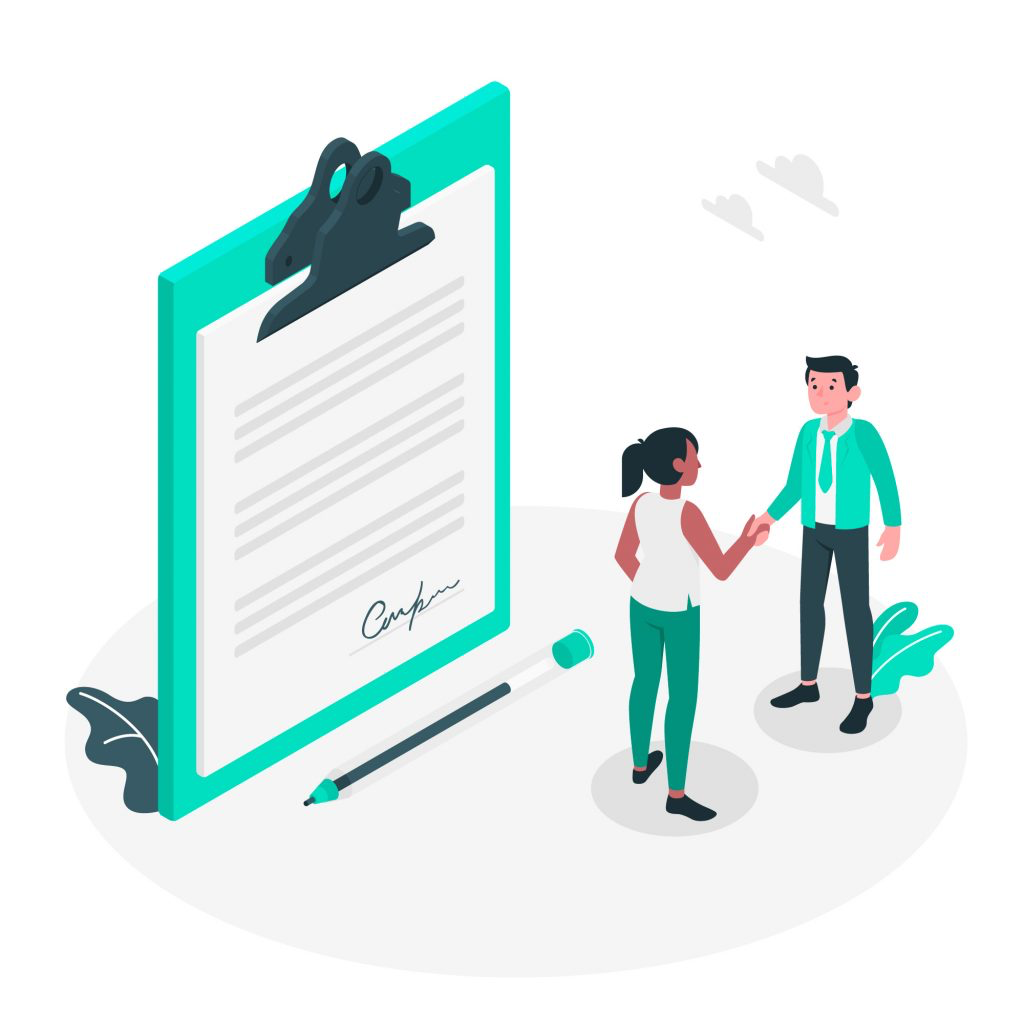 In this article, we will go through the most important aspects of the Startup Bill which are currently being deliberated on by the legislative arm of government in Kenya, and what the future looks like for startups in Kenya.
Recommended reading: Basic compliance for startups
Key provisions of the Kenya Startup Bill include:
The Bill requires businesses already registered with the Business Registration Service (BRS) to be registered with the

Kenya National Innovation Agency (Agency).

The Agency is charged with the responsibility of registering new businesses and designing an incubation policy framework for the growth of these businesses. Additionally, the Agency will be responsible for forging links between local and international business accelerators.

The Bill gives the Agency the power to help start-ups get off the ground, protect the intellectual property of innovations made by startups, give financial and non-financial support to startups that are accepted into incubation programs, and help startups grow and develop. 

The Bill establishes a loan guarantee mechanism to help new businesses get off the ground and expand. If this is formed, it will serve primarily to make financial aid more easily available.

Under the Bill, the Agency is required to undertake startup registration and select a Startup Registrar. The Registrar is responsible for maintaining a database of registered startups and conducting evaluations of their financial needs and investment assistance requirements. Venture capitalists and private equity funds will profit immensely from the availability of this information.
Recommended reading: C corp or LLC, which is better for a startup 
Who can register as a Startup?
A company that meets the following criteria will be recognized as a startup and eligible for admission to an incubation program in Kenya: 
is engaged in the innovation, development, production, and commercialization of innovative products, processes, or services; 

is newly registered or has been in existence for no more than seven years from the enactment of the Bill; and for biotech startups, up to 10 years from the date of incorporation or registration.

is owned by at least one-third Kenyans; is engaged in the commercialization of such innovations;

is headquartered or has a branch in Kenya; 

must be registered as either a corporation, partnership, limited liability partnership, or non-governmental organization in order to qualify for registration as a startup and admittance into an incubation program. 
Incubators under the Startup Bill
The Bill defines an "incubator" as a company whose primary purpose is to foster the creation and growth of businesses and ideas.
To be approved as an incubator, the entity's structure must include a list of investor businesses and evidence of cooperation with other investors. It is the responsibility of the certified incubator to provide investment possibilities for the private sector, notably venture capitalists.
Startup Incentives
In addition, the measure proposes to give numerous startup incentives. Examples of such incentives include tax reductions on corporation tax, VAT, specific capital deductions that are particular to startups, and accelerated depreciation for startup-centric gear; nevertheless, more agreements are required to complete a list of incentives that will be effective.
Because startups are unique in that they work in a very unpredictable environment, a provision for quick and cheap firm registration and closure is also being looked at, as is letting people try new things without being punished for it.
What does the future look like in the Kenya Startup ecosystem?
When the news of the Kenya Startup Bill broke out, it was anticipated that Kenya will be one of the biggest hubs for technology and innovation in Africa as this implied that the Kenyan government was dedicated to making the startup ecosystem more conducive for businesses and business owners.
Although the bill is still yet to be passed into law, the hope the startup bill brings remains bright. This has once again been reaffirmed in a recent program attended by the President of Kenya in December 2022 where president Ruto assured Kenyans of his intention to introduce a new Startup Bill that would help scale up and de-risk startups so as to give them the opportunity to grow into viable enterprises. 
The passing into law and implementation of the Kenya Startup Bill does not look so far away anymore and with it comes the positive expectations of a more conducive startup atmosphere in Kenya!