Forming a company in Delaware has been popular among businesses for years due to the state's favorable corporate laws, specialized courts, and business-friendly environment. Here is a list of the top ten most popular questions that we hear at Sidebrief when assisting clients with Delaware business formation.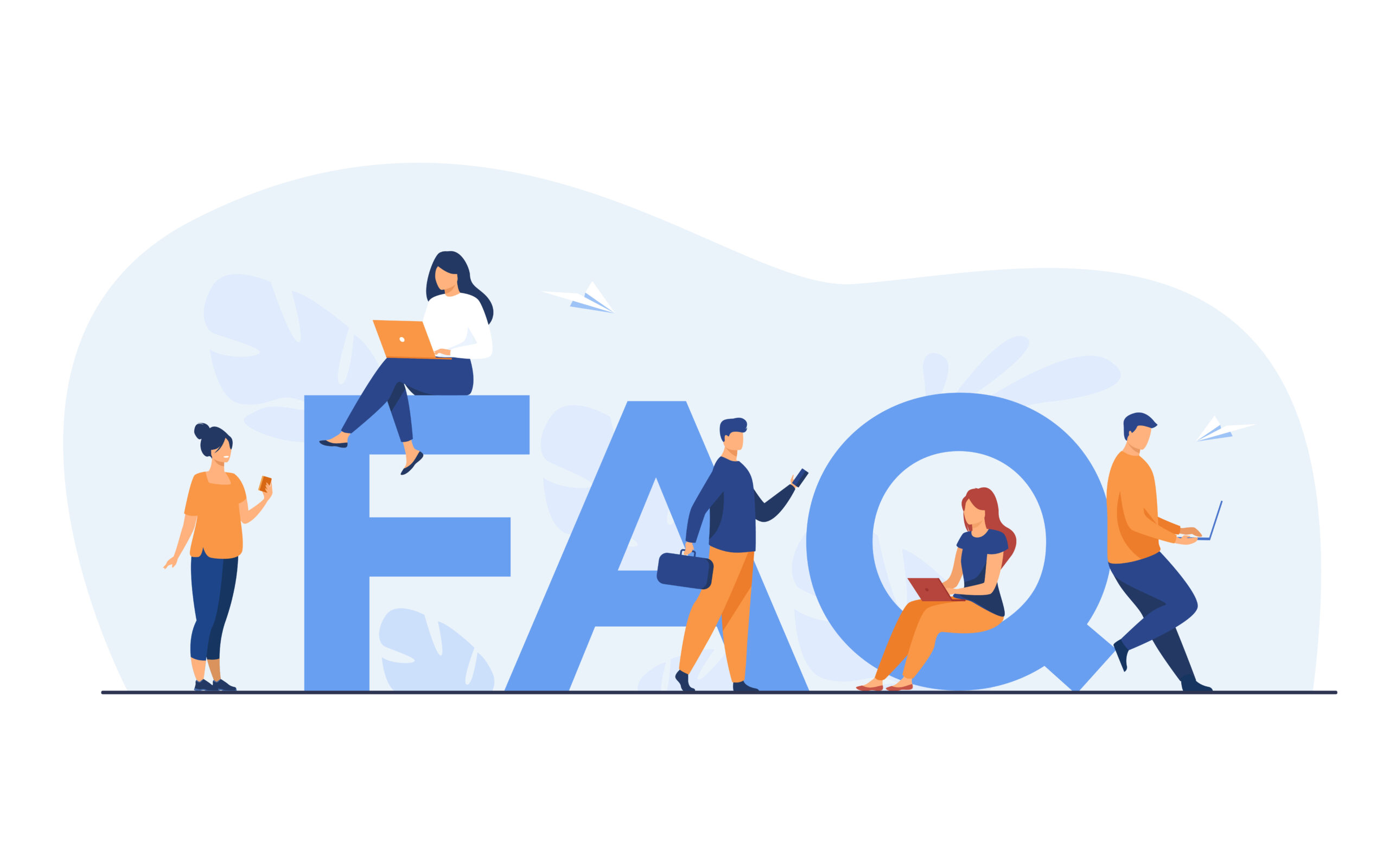 Why choose Delaware for company formation?
Delaware's Court of Chancery specializes in corporate issues, ensuring expert decisions on business disputes. Additionally, the state's corporate laws are favorable to businesses, and many investors prefer Delaware-incorporated companies. Read more
What is the difference between a Delaware LLC and a Delaware Corporation?
LLCs (Limited Liability Companies) provide flexibility in management and pass-through taxation, whereas corporations are better suited for raising capital and can issue stock. Each has its own set of governance rules and tax implications. Read more
How long does it take to form a company in Delaware?
If you are filing online with Sidebrief, we can process your Delaware registration in as little as 24-48 hours.
Do I need to have a physical presence or office in Delaware?
Business owners do not have to live in, or visit, the State of Delaware to form a Delaware company. Other than residents of restricted countries (Cuba, Iran, North Korea and Syria), anyone can form a Delaware company and operate lawful business activities from anywhere in the world.  
You do not have to be an American citizen to form and/or operate a Delaware company.  Shareholders, Directors, and Officers of a Corporation and Members of an LLC do not have to be U.S. residents.
Many companies are formed in Delaware and are not physically operating inside of the state including Disney, Facebook (Meta), and Google. These companies conduct business activities around the world but are not physically operating inside of Delaware.
Can a non-US resident form a company in Delaware?
Yes, non-US residents can form both LLCs and corporations in Delaware. There's no requirement for company owners or directors to be U.S. citizens or residents. Read more
Can you obtain an EIN for the Company even if I do not have a U.S. Social Security Number?
Yes, each day Sidebrief assists clients with obtaining an EIN for their Delaware or U.S. companies. EIN is essential after registering your Delaware LLC or Corporation. The next step involves applying for and receiving it. To set your business up for success, filing any necessary paperwork is important. Read more
What is a registered agent, and why do I need one?
A registered agent is an individual or entity designated to receive official legal and tax documents on behalf of the company. Delaware requires all businesses to have a registered agent in the state. Read more
What are the annual requirements for a Delaware company?
Delaware corporations must file an annual report and pay a franchise tax. LLCs are required to pay an annual franchise tax but do not need to file an annual report. Read more
Can One Person Form a Company in Delaware?
Many business owners and entrepreneurs wonder whether just one person can form a company in Delaware. The answer is yes. Whether you are looking to form an LLC or corporation, you can be the sole owner and operator of your business entity. 
How Do I Conduct a Name Search To See if The Company Name That I Want is Available?
The state of Delaware maintains an online database of all business entities including LLCs, corporations, limited partnerships and trusts.  You can visit the State of Delaware name check website to check for your company name availability. You can also reserve your desired company name for up to 30 days for an additional charge. Checking a name is free.
SIDEBRIEF
Sidebrief is a RegTech startup that has helped founders, entrepreneurs, and business
owners across borders register their companies with ease and comply with regulations. We provide the tools for founders to start and scale businesses across borders from a single interface. Simply sign up to get started.
For further information, contact us today.
Email – hello@sidebrief.com
Phone Number – +2349018081296
Register Your Business With Sidebrief