The Federal Ministry of Interior (FMI) recently issued a Public Notice which became effective on Monday, 24th January, 2022, implementing additional guidelines to regulate Expatriate Quota (EQ) related matters and Business residency in Nigeria. The FMI is issuing new expatriate quota guidelines to allow the government to better regulate immigration processes and conform with international best practices, including digitalization.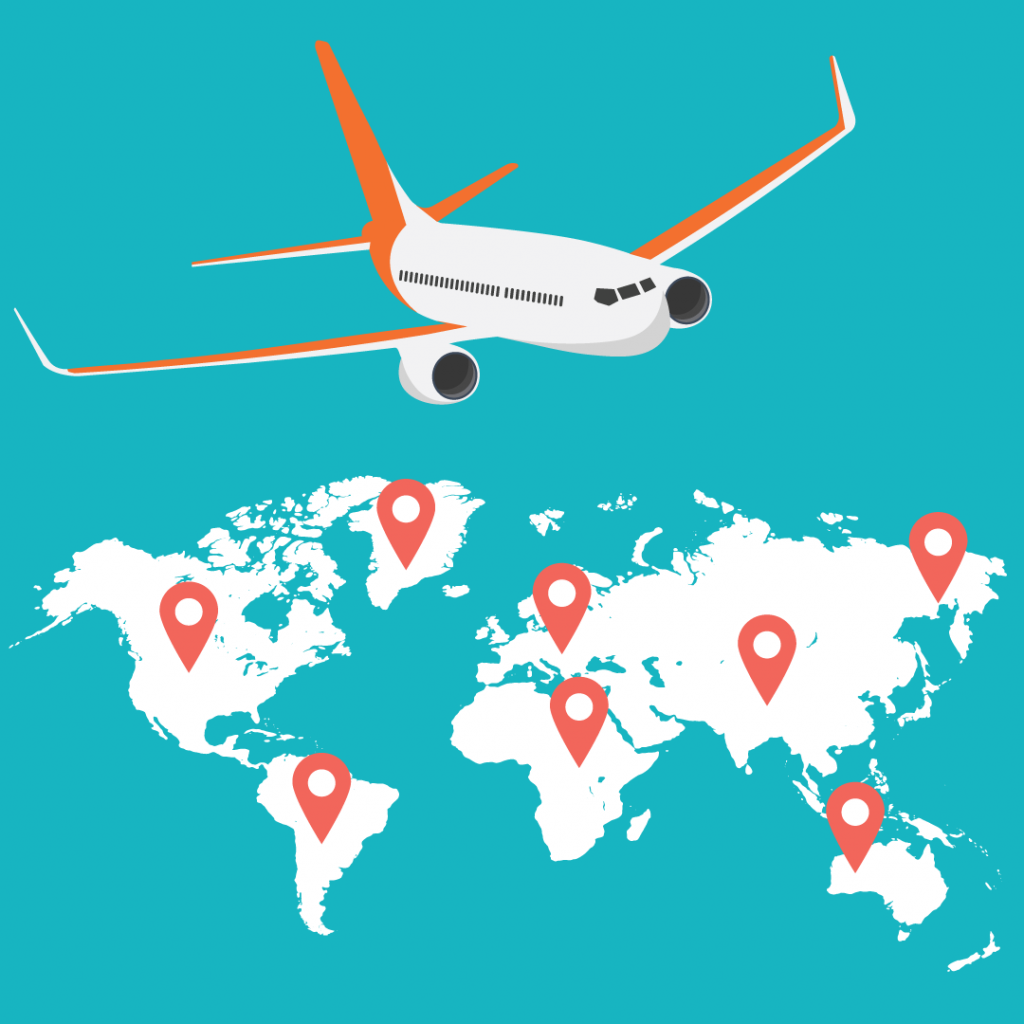 Highlights of the guideline are as follows
Appraisal of EQ positions granted on Permanent Until Reviewed(PUR) status
FMI shall conduct an appraisal of all EQ positions granted on Permanent until Reviewed (PUR) status by the Ministry from the inception of the facility to date. The exercise will enable the Ministry to evaluate the continued eligibility of the relevant organizations to hold these approvals. The deadline for compliance with the above directive is 28 February 2022. EQ positions on PUR status that are not submitted by the deadline will be deemed to have lapsed and the Ministry will accordingly withdraw its relevant approvals.
Digitization of Monthly Returns Process and usage of National Identification Number
Organisations that have been granted EQ facilities are now required to submit their Expatriate Monthly Returns via the ministry's website. The returns must contain the National Identity Number (NIN) of the expatriates and their Nigerian understudies. 
Information reporting of details of company representative
Organisations are required to formally write to introduce their representative/ consultant to the Ministry through the Office of the Director, Citizenship and Business Department. The letter must contain the details of the representative /consultant including two (2) copies of recent passport photograph and photocopy of the official identification card.
Introduction of inspection fees as precondition to obtain or renew quota positions
Organisations are required to pay a Company Inspection fee as part of application fees to obtain additional EQ positions and to renew existing positions in their EQ portfolio. The fee ranges from ₦45,000.00 to ₦150,000.00, depending on whether the inspectors will require flights and overnight stay for the purpose of the inspection.
Sidebrief
Sidebrief is a RegTech startup that makes business registration and compliance easy for founders, entrepreneurs, and business owners across Africa by removing lengthy paperwork, complexity, and hidden fees. We provide the tools for founders to start and scale businesses across borders from a single interface. To take advantage of exclusive discounts and pricing, simply sign up to get started. For further information, email hello@sidebrief.com