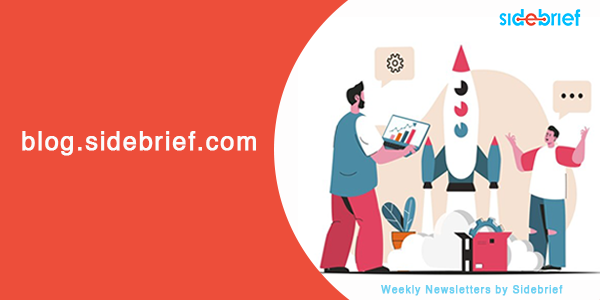 Hi there,
It's our favorite day of the week, quarter to the weekend and of course, your weekly dose of our newsletter. In this edition, we are showcasing our blog, it took quite a bit of time, energy and effort but the revamp is totally worth it and we would love you to check it out. We are excited to share that the Nigerian startup bill made it to the National Assembly and as usual we have bits and pieces of compliance update from across the continent. Finally, we are also showcasing a founder from Nigeria that is focused on meeting the housing needs of the average Nigerian. As always, we hope you enjoy it and stay subscribed.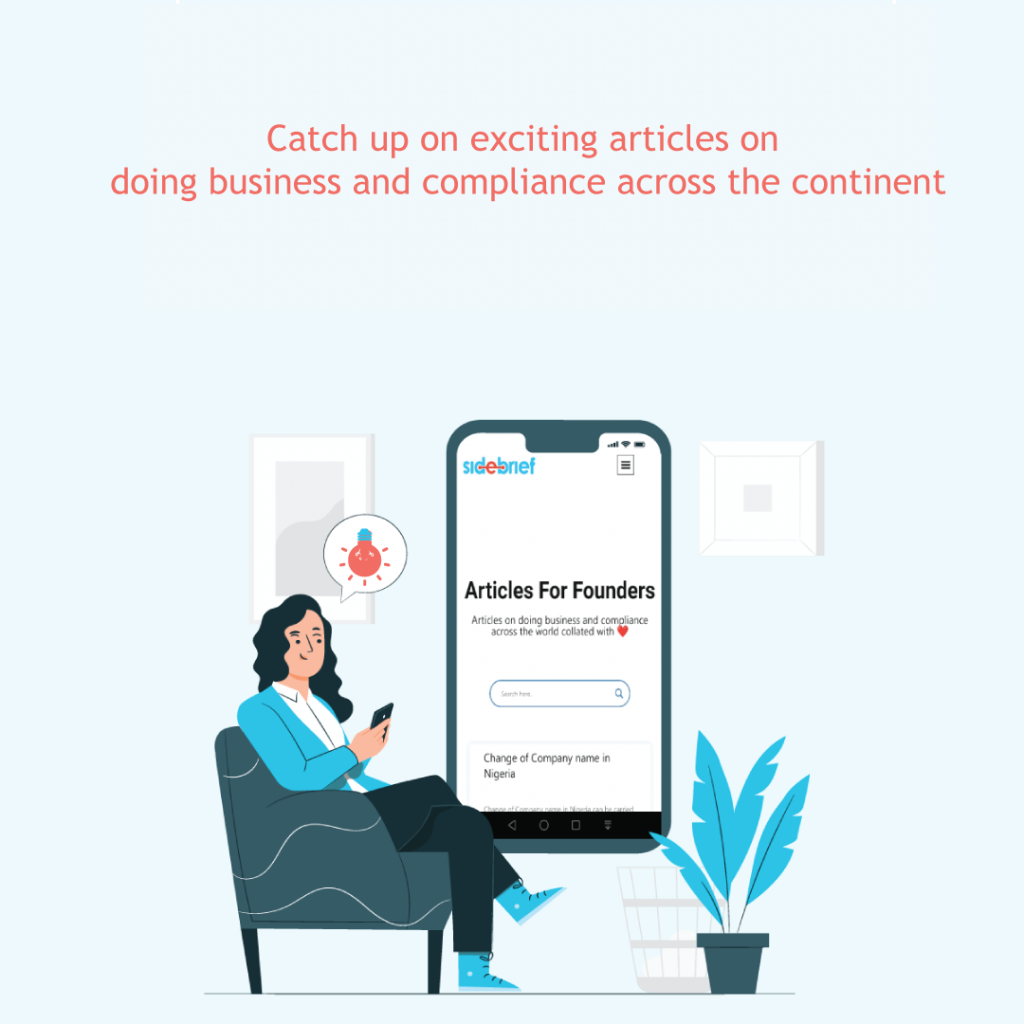 Buhari okays Nigerian Start-Up bill for transmission to National Assembly
The Senate has received the Nigeria Startup Bill transmitted to the National Assembly by President Muhammadu Buhari. The Bill was accompanied with a letter in which the president stated….
How to Complete The Income Tax Return (ITR14) For Companies
The South Africa Revenue Service has recently published a guide on how companies can complete the Income Tax Return ITR14 and effectively be compliant with their tax filing obligations. The publication includes clarity on….
Extension of the Transition Period for use of GRA Generated TIN for Individual Taxpayers
Ghana Revenue Authority (GRA) introduced a new system for identifying its individual taxpayers. In a bid to reconcile processes, it has extended the transitional period for the use of the GRA generated Taxpayer Identification Number (TIN) for individual taxpayers till…

National Assembly Affirms States' Power to Collect VAT
The Federal Government's plan to retain the collection of Value Added Tax despite a Federal High Court ruling, hit a brick wall on Tuesday as the National Assembly rejected a proposal seeking to…
LIRS Affirms March 31 Deadline For Filing Individual Annual Tax Returns
The Lagos state Internal Revenue Services (LIRS) has reiterated March 31st as deadline for all individual taxpayers, including self-employed persons and employee under the PAYE Scheme to file returns or face…
Tanzania Revenue Authority (TRA) Introduces Upgraded VAT Electronic Filing System
The Tanzania Revenue Authority (TRA) has introduced an upgrade in the VAT electronic filing system. This upgrade comes with a view to improve taxpayer's return filing through simplified filing …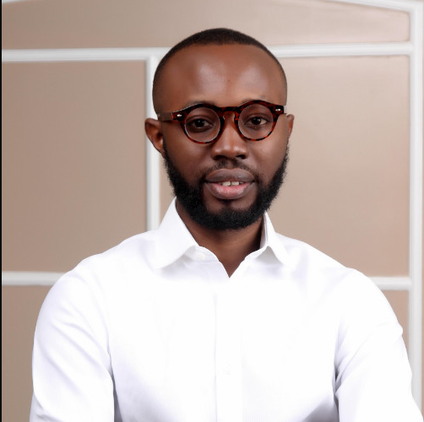 Sidebrief founder of the week!
Tola Adesanmi is the CEO of Spleet Africa, a Nigerian company that is focused on meeting the housing needs of the average Nigerian. Spleet helps people list their homes, get verified renters and get paid.