A Digital Sub-broker license is an approval that enables a technology company to provide a digital platform to serve clients. Technology has enabled borderless investing for Nigerians. and the Nigerian capital market has taken a bite out of the Fintech innovation to facilitate digital participation in the Nigerian and foreign listed securities. To this end, Nigeria's Security and Exchange Commission (SEC) issued an amendment ("Amendment") to the Securities and Exchange Commission Rules and Regulations, 2013 ("Rules"), with a focus on activities of Digital Sub-Brokers.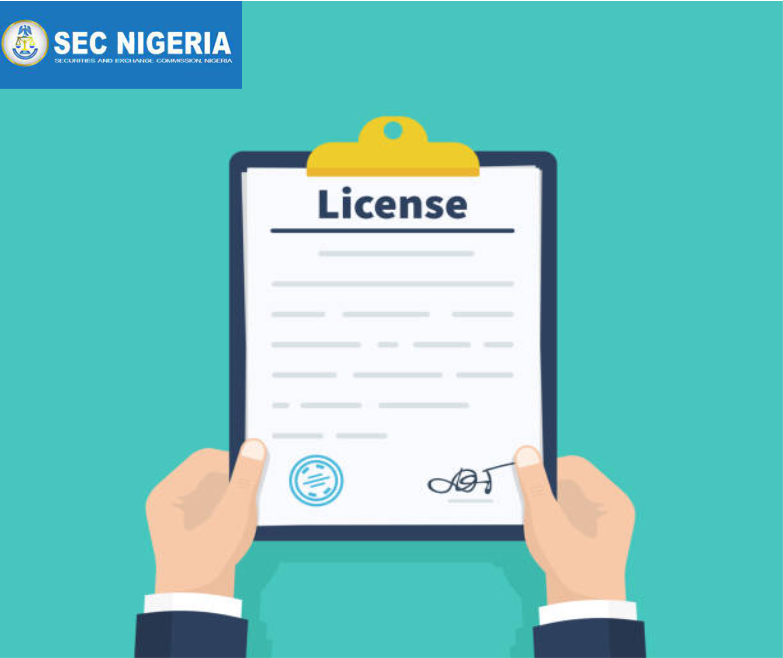 Who is a Sub-Broker?
In this paragraph, we will be explaining who a Sub-broker is. Firstly according to the https://blog.sidebrief.com/digital-sub-broker-license/, a Sub-Broker is defined as "any person or entity not being a dealing member of an Exchange who acts on behalf of a sponsoring Broker/Dealer as an agent or otherwise and assists the investors in buying, selling or dealing in securities through such sponsoring Broker/Dealer." Secondly, the act goes further to create a category of sub-broker called "Sub-broker Serving Multiple Brokers Through a Digital Platform'' who is the Digital Sub-broker. To this end, the sub-broker utilizes digital platforms to serve clients (investors) and interact with the sponsoring broker or brokers.
Digital Sub-Broker License
As we have said earlier, under the amended rule, the Digital Sub Broker is a person or company who utilizes digital platforms to engage investors and interact with sponsoring brokers. In effect, sub-brokers cannot exist without a broker. Be that as it may, Sub-brokers are merely agents and cannot transact without a broker. As a matter of fact, most Sub-brokers provide disclaimers that they do not provide investment advice and individual investors should make their own decisions or seek independent advice. All things considered, Sub brokers only assist investors in buying and selling securities through the sponsoring broker/dealer. That being said and in conclusion, the broker is not a party to the exchange.
Requirements for obtaining a digital Sub-Broker license
1. Payment of statutory fees;
2. Duly Executed SEC Forms;
3. Minimum Paid-Up Capital and Fidelity Insurance Bond;
4. Sponsored Individuals and Directors and their means of identification;
5. Profile of the Applicant Company to include among others, a brief history of the company, organizational and shareholding structure, principal officers as well as details of past and current activities;
6. A copy of the agreement signed between the sponsoring broker/dealer firm and sub-broker;
7. A copy of each of the following, duly certified by the CAC:
i. Certificate of Incorporation;
ii. Memorandum and Articles of Association;
iii. CAC Form(s) showing Statement of Share Capital, Return of Allotment, and Particulars of Directors;
8. Certification that the infrastructure is sufficient to perform the required function by an IT Service Provider registered by NITDA, or other recognized Agency, coupled with an endorsement by a representative of the Association of Securities Exchanges;
9. Evidence of documented policies and procedures for managing technology risks;
10. Finally, the applicant must provide adequate KYC requirements and processes by CBN;
How to Register with a Stockbroker
Above all and as a matter of fact, the SEC provides a list of active brokers in Nigeria's capital market here. In conclusion, Sub-brokers can enter partnerships with these brokers/ dealers to facilitate investments of their clients/investors.