Uganda Registration Services Bureau, Uganda's corporate entity registry made the registration of business names easy for citizens with the e-Services portal. A business name is the name or style under which any business is carried out whether as a sole proprietorship or partnership. This is different from a company because whereas a company is a separate legal entity with its own identity in law, a business name is only a name that you are allowed to use to identify yourself or your service while doing business. Business Name registration in Uganda is an option available only to locals.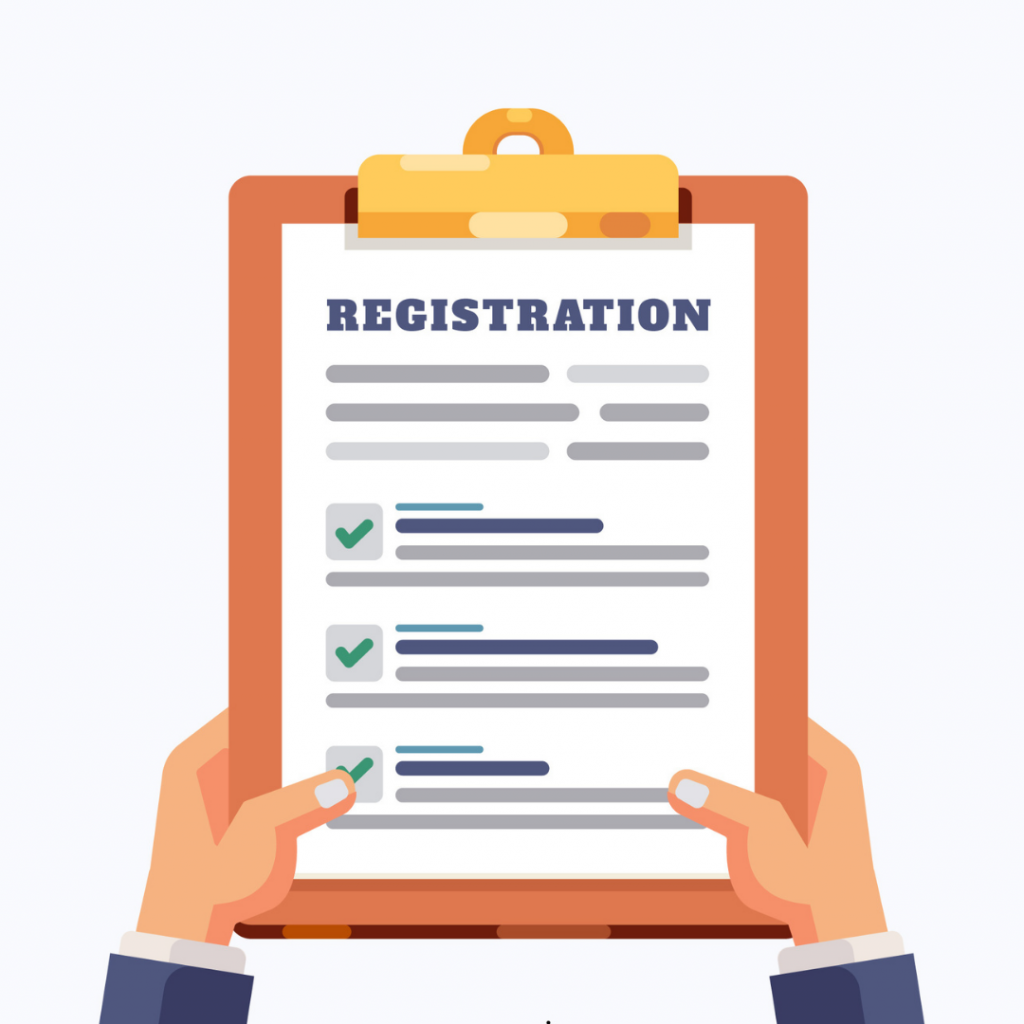 URSB Business Name registration
A business name is suitable for small business ventures, businesses that are not already looking forward to raising capital through the issuance of shares or go large scale. It can be used to form a sole proprietorship or a partnership. A large number of Ugandans formalize their businesses by registering their business name. A business name registration is an affordable alternative to the incorporation of a company in Uganda however; this structure does not offer the protection of limited liability.
Business Name Registration Requirements in Uganda
The requirements for Registering a business name in Uganda include the following:
Reservation of Proposed Business name
The proposed business name search is conducted to ensure if the name you would like to register is available for use;. If approved, it is reserved for 30 days. URSB requires a minimum of 3 names to be submitted.
Objectives of the Business
This is essentially the business that the company is being set up to carry out. The proprietor must specify the nature of the business. This business must be entirely legal and not against public policy.
Names of the Proprietors/Owners, contact details and email
For transparency and accountability purposes, URSB requires that the proprietor's information be indicated on the application for registration.
Proof of Identification
A valid and unexpired proof of identification must be provided for the owner of the business during the registration process. This could be a Uganda passport or the Ugandan National ID.
Registration Fees
URSB charges for formalization of business on the country. These fees are published on the URSB's website.
If any of these particulars change, the proprietor of the business name must file a notice of change in particulars.
ursb.go.ug e-services
The Ugandan government aims to ease the operation of businesses in the country. Business name registration processes can now be done online on the E-Services platform of the Uganda Registration Services Bureau. Payment is made via electronic means such as mobile money, credit, or debit cards. Foreigners are only allowed to incorporate a company and the process is slightly different. This process can be viewed here.
How much does business name registration cost in Uganda?
URBS keeps a comprehensive fee schedule that can be accessed here. URBS also keeps an information guide that can be accessed here.
Sidebrief
Sidebrief is a RegTech startup that makes business registration and compliance easy for founders, entrepreneurs, and business owners across Africa by removing lengthy paperwork, complexity, and hidden fees. We provide the tools for founders to start and scale businesses across borders from a single interface. To take advantage of exclusive discounts and pricing, simply sign up to get started.
For further information,
Email – hello@sidebrief.com
Phone Number – +2349018081296
Register Your Business In Uganda With Sidebrief