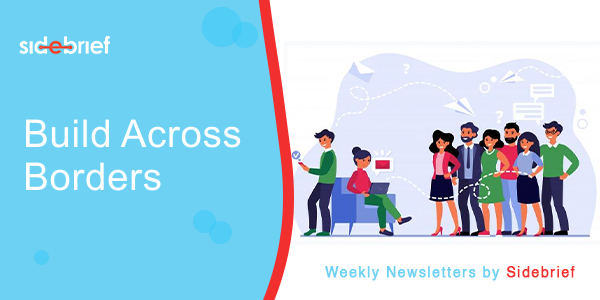 Hi there,
It's another Thursday and Yes! another edition of our weekly newsletter. As usual, we have juicy compliance details from across the continent. Kenya's Central Bank is joining the league of African countries with plans to introduce a Digital currency, South Africa 's Companies and Intellectual Property Commission(CIPC) is experiencing portal down time and we are glad to have onboarded a huge new client who we are taking across eastern and southern Africa. As always, we are showcasing a founder putting Africa in the forefront in drug discovery, molecular diagnostics, and clinical trial programs. We hope you love it and stay subscribed.
Showcasing our New Client "Klasha"
Foreign betting, lottery firms must pay tax to Nigeria – Reps
The Chairman of Nigeria's House of Representatives' Committee on Governmental Affairs, Akin Alabi, stated this during the public hearing hearing session organized by the committee. The house plans to…
FIRS launches self-service stations in its tax offices
The Federal Inland Revenue Service has announced the introduction of "Self-Service Stations" in all the FIRS Tax Offices to enable efficient service delivery for its IT Tax solutions including the TaxPro Max. This was disclosed in a …
Tax: FCT-IRS extends annual returns filing for corporate organizations
The Federal Capital Territory Internal Revenue Service (FCT-IRS), the tax body responsible for tax generation in Nigeria's Federal Capital Territory has announced that it has extended the annual tax returns filing for organisations or agents to the…
SASRA begins public consultations on proposed SACCO societies levy
The SACCO Societies Regulatory Authority (SASRA), regulatory body charged with licensing Deposit‑Taking Sacco Societies has begun stakeholders' consultations on a proposed levy on the deposits of specified Non-Withdrawable Deposit Taking (NWDT) SACCOs to fund its…
Kenya rolls out plans on adopting a Central Bank Digital Currency
The Central Bank of Kenya has published a discussion paper on a CBDC for the public to submit their views. CBK governor is optimistic about the country adopting a central bank digital currency. Written representations and submissions should be sent to the…
South Africa's Companies and Intellectual Property Commission portal undergoes maintenance
Companies and intellectual property commission will be undertaking urgent maintenance on the name reservation and approval system. The following channels and systems will be unavailable from thursday the..
What is required to register a business in Kenya?
Kenya has a market-based economy and is generally considered the economic, commercial, and logistics hub of East Africa. With the strongest industrial base in East Africa, Kenya Business Registration Service has indicated the few steps required to register a business. They are…
Obtaining a Digital stock trading License from Nigeria's Securities and Exchange Commission
Technology has enabled borderless investing for Nigerians, and the Nigerian capital market has taken a bite out of the Fintech innovation to facilitate digital participation in the Nigerian and foreign listed securities. Nigeria's Security and exchange commission (SEC) issued an…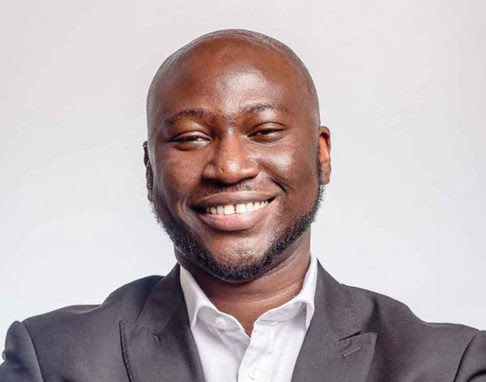 Sidebrief founder of the week!
Abasi Ene-Obong is the founder and Chief Executive Officer of 54gene. The company is leading biotech revolution on the continent by collecting and analysing data that can advance discovery and relevant drug deveopment as well as building the talent and infrastructure needed to power a home grown industry.