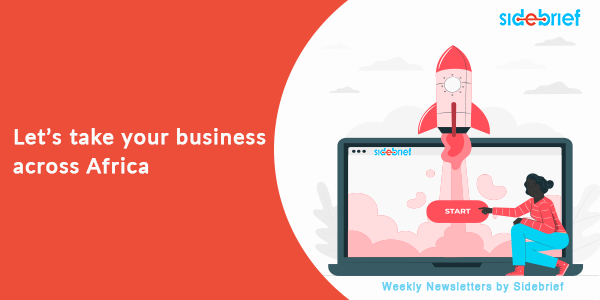 Join the moving train!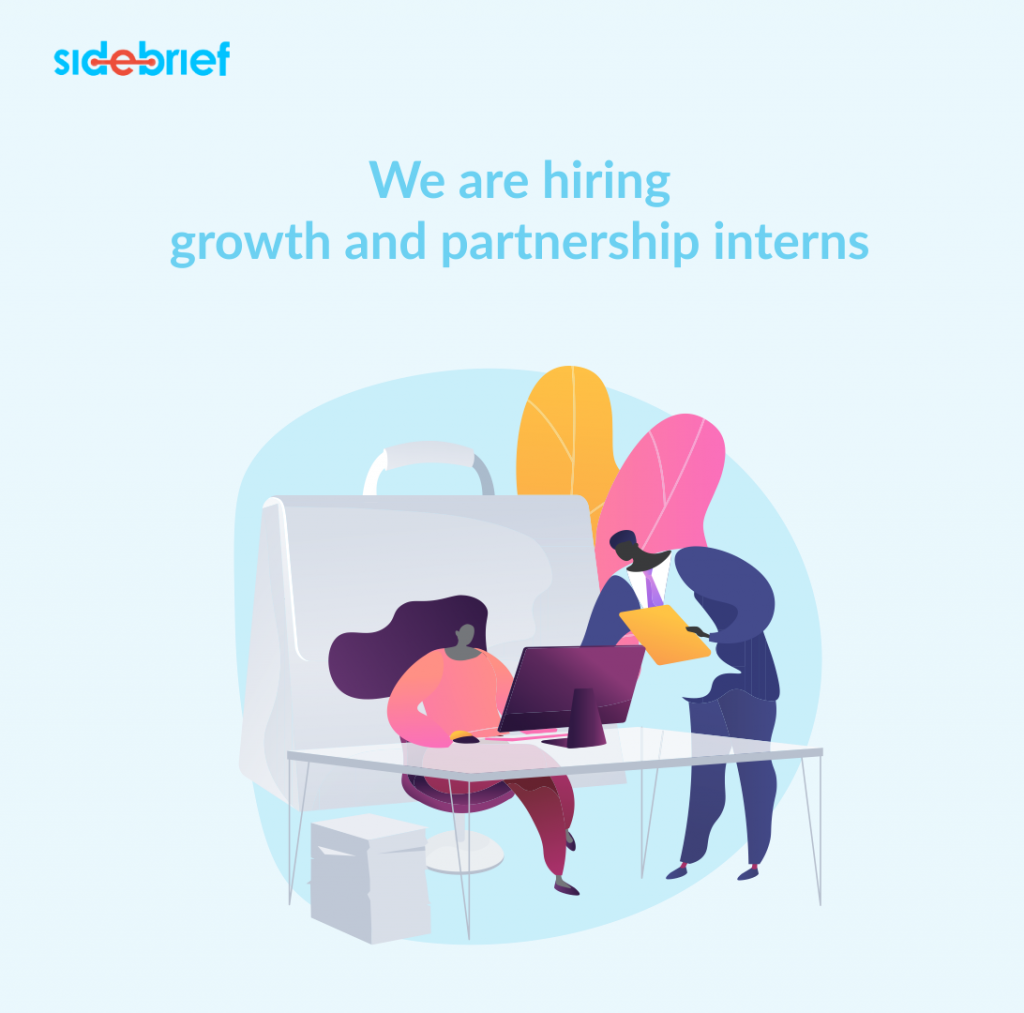 Uganda Revenue Authority releases March 2022 Newsletter featuring
In this edition, the Uganda Revenue Authority (URA) features compliance details which includes its position on taxing the digital economy, an article on understanding a Tax Identification Number and …
Deadline Day – Declaration and payment of 2021 Income Tax- Rwanda Revenue Authority
Today 31st of March 2022 is the deadline for the declaration and payment of 2021 income tax in Rwanda. Taxpayers can still declare and pay their 2021 income tax in the few hours left to go…
Deadline Day – No extension of deadline for filing individual annual tax returns – LIRS
The Lagos State Internal Revenue Service (LIRS) has reiterated that it is not planning to extend the deadline for the filing of individual annual tax returns beyond the March 31 date…
Ghana's GRA penalty, waiver and interest application form
The Ghana Revenue Authority (GRA) has made the penalty waiver and interest application form available online for tax payers that would like to take advantage of waivers. The form was made available for…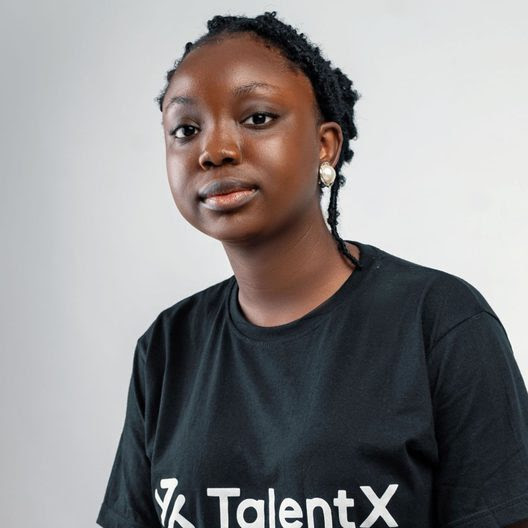 Victoria Popoola is the Co-founder of TalentX Africa, TalentX Africa is the1st Film Financing Marketplace that bridges the gap between creatives and investors by implementing structures that de-risk creative financing. By enabling investors to fund authentic and viable African content, we are creating impact – one story at a time.